Florida woman found in Omaha, collapses in the arms of officers, pronounced dead later that day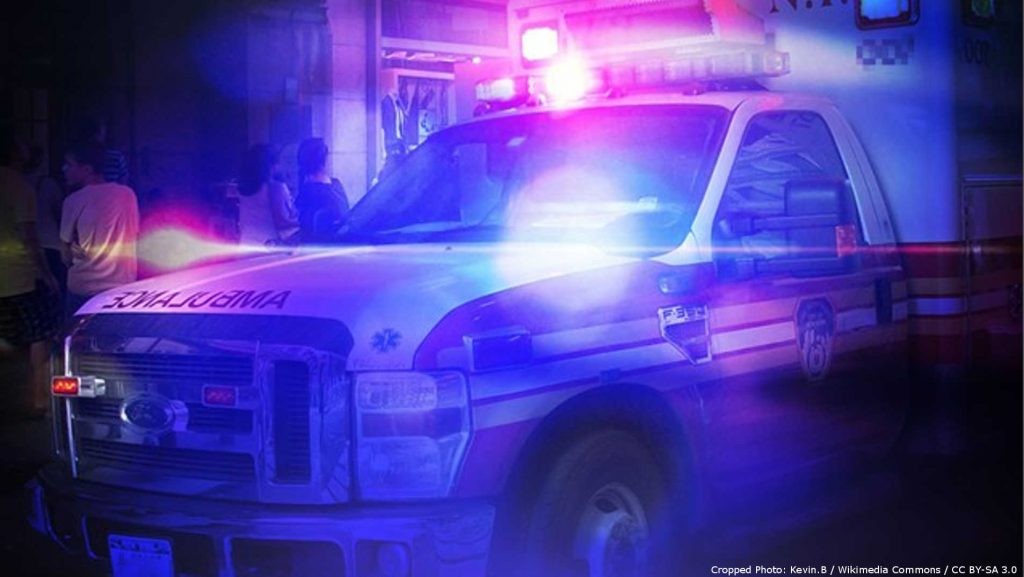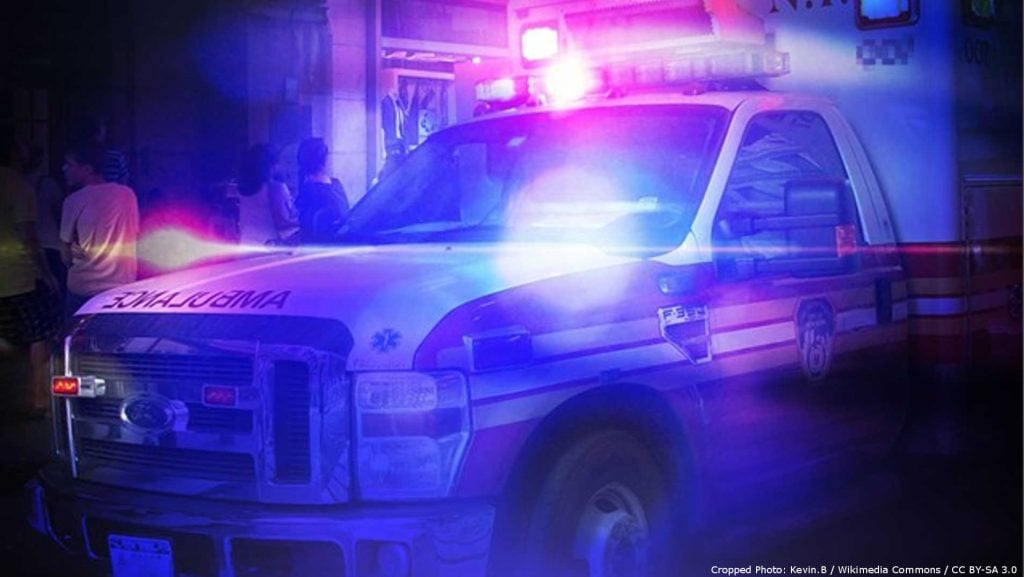 OMAHA, Neb. (KLKN) — Thursday around 6:40 a.m., the Sarpy County Sheriff's Office (SSO) and the Gretna Fire Department were called to the Quick Trip at 11105 Sapp Bros. Dr. on a report of a woman that had fallen.
When officers arrived, 46-year-old Angela Jolley was found conscious and breathing. As they were speaking to Jolley, she suddenly collapsed. She was then transported to the hospital where she passed away.
SSO was in contact with the St. Petersburg Police Department in Fla. knowing
The Sarpy County Sheriff's Office has been in contact with the police department in St. Petersburg, FL knowing Jolley was listed as a missing and endangered person in that area.
Officers say no foul play was found to be involved and the death is medical in nature.