FLOTUS reveals Barron Trump did contract COVID-19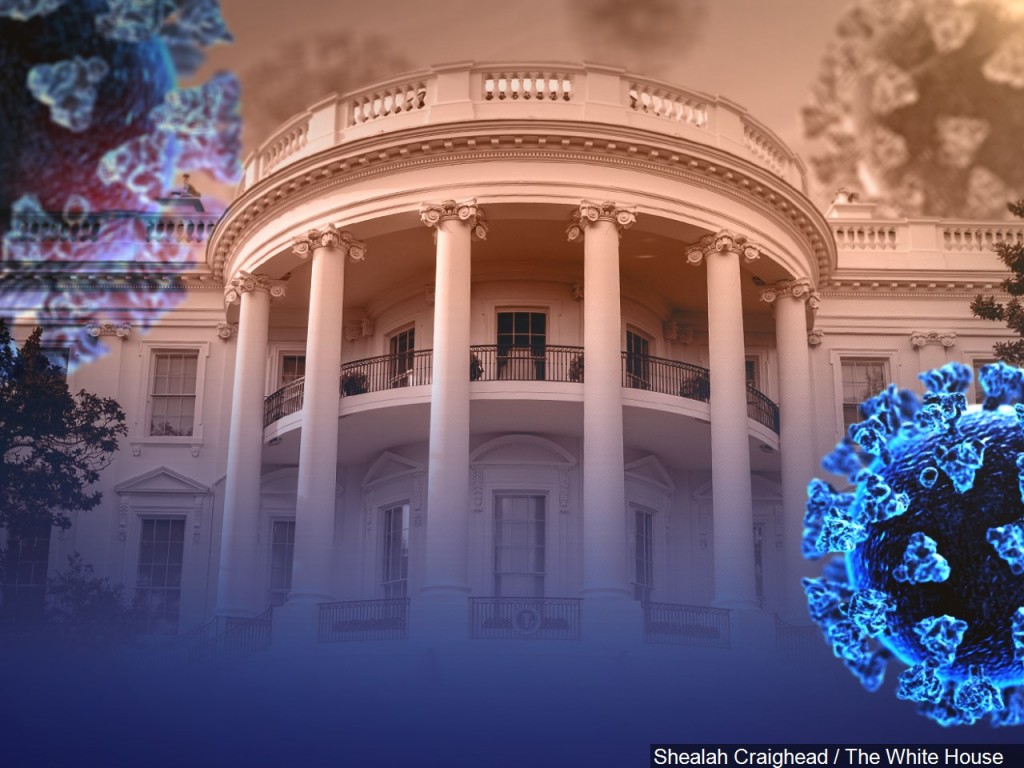 WASHINGTON (KLKN) — Today, the First Lady, Melania Trump, posted an article on the White House's official website titled "First Lady Melania Trump: 'My personal experience with COVID-19.'" However, the biggest reveal didn't concern Melania, but Barron.
After receiving her positive test, the First Lady wrote, "Naturally my mind went immediately to our son. To our great relief he tested negative, but again, as so many parents have thought over the past several months, I couldn't help but think 'what about tomorrow or the next day?'. My fear came true when he was tested again and it came up positive."
She says Barron is now negative and exhibited very mild symptoms during his diagnosis.
Melanie also reports experiencing minimal symptoms initially but says "they hit me all at once and it seemed to be a rollercoaster of symptoms in the days after."
Click here for the First Lady's full article.