Flu season is underway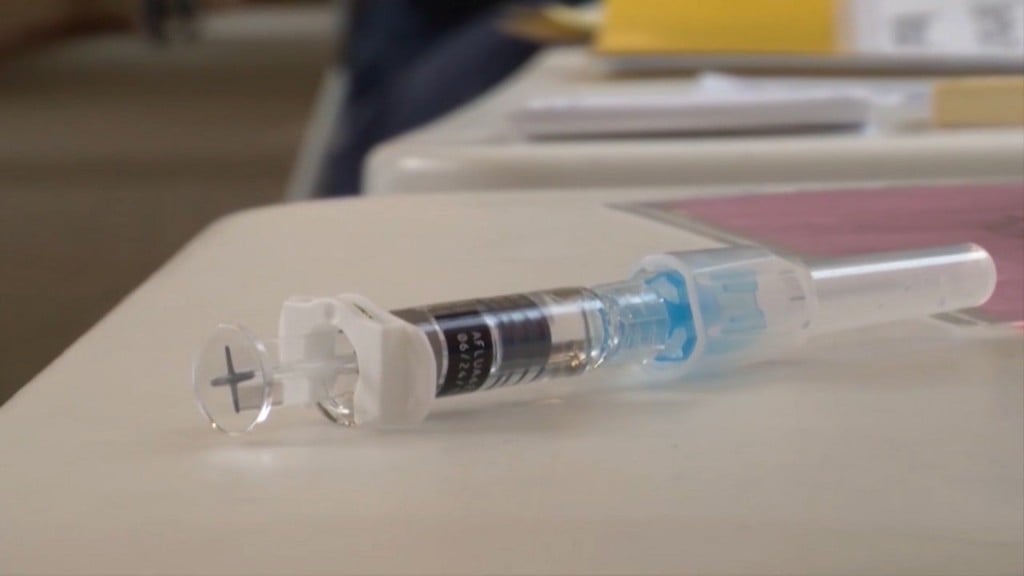 Flu season is under way, and officials are warning about high levels in Lincoln and Lancaster county.
Tim Timmons with the Lancaster County Health Department says flu activity kicked up in the last month… And has gotten significantly higher in the last two weeks.
Right now, there's no end in sight.
"At this point in time we don't know when it will peak. What we do know now is each week it's climbing in terms of activity and it's high at this point," Timmons said.
The county health department takes a weekly survey at hospitals, labs, and schools to help gauge how many cases there are.
Timmons says the number one way to prevent getting sick – a flu shot.
"Hopefully most people have gotten their flu immunization. But if not, don't continue to put it off. You need to get your vaccine – it's our primary way of preventing the flu," Timmons said.
While flu shots don't guarantee you won't get sick, Timmons says they do cut back on how severe your symptoms are.
If you think you're starting to get sick, the best thing to do is stay home and rest – and to stay away from work or school.
"All you're doing is spreading it to others. Stay home and take care of yourself," Timmons said.