Food truck festival to raise money for the Alzheimer's Association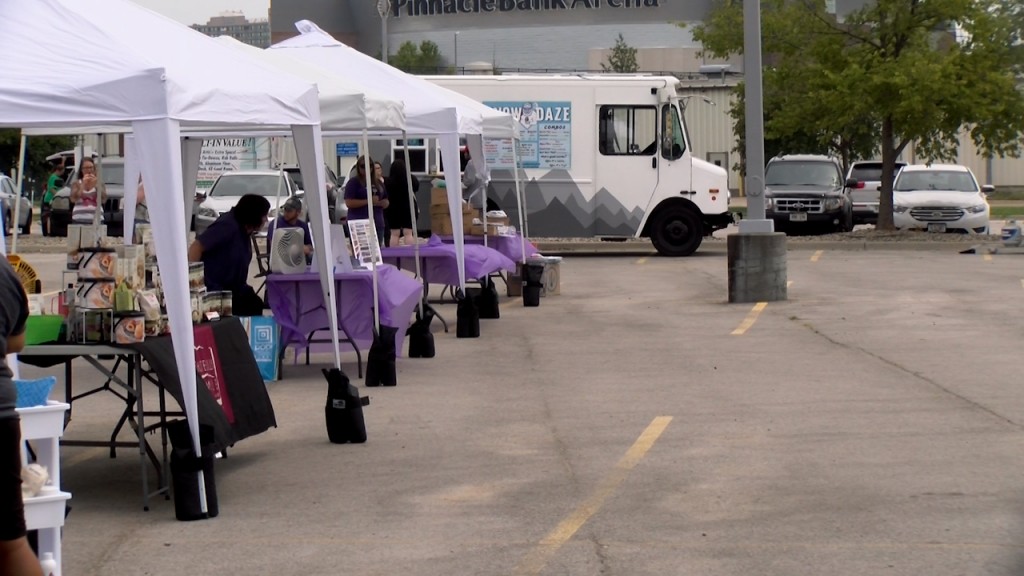 LINCOLN, Neb. (KLKN)-  Saturday from 4pm until 11pm, dozens of food trucks lined up in the Haymarket in downtown Lincoln for the annual Food Truck Festival.
The proceeds from this event go to the Alzheimer's association which aims to help those in need.  The event is personal for one of the organizers.
"My mother-in-law Donna Dell, she passed away from Alzheimer's in 2012 and she's who I walk for," said Carrie Dell.  "All of the proceeds from the event to the Lincoln Walk to End Alzheimer's. That in turn goes to the Alzheimer's Association, which pays for care and support for caregivers and people living with Alzheimer's."