Ford could get hit with $1 billion fine for imports
After years of avoiding duty taxes, the car maker disclosed how much more money they may need to pay in legal costs.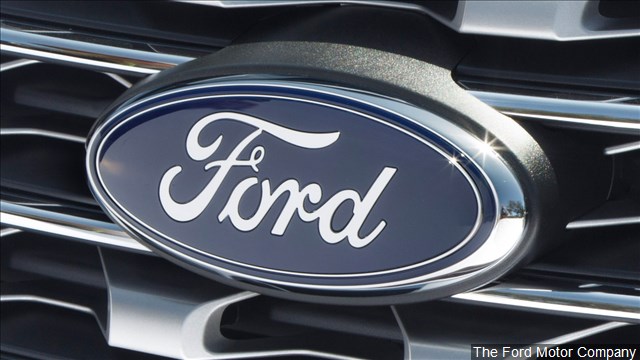 NEW YORK (CNN) – Ford could have to pay more than a billion dollars for importing vans from Europe.
That's because the car maker was was avoiding duty taxes for years.
Here's how it worked — Ford would build its transit connect vans in turkey, then ship them to the United States, where the windows and seats were immediately stripped out of many of the vehicles to convert them into cargo vans.
That way, Ford would only pay a 2.5% duty imposed on passenger vehicles imported from Europe, rather than the 25% duty the U.S. imposed on trucks.
But in 2013, U.S. Customs and Border Protection changed its ruling, saying that those vehicles should have been taxed at the 25% rate all along.
Ford fought the decision in court, but lost last year when the U.S. Supreme Court declined to hear the case.
The automaker paid the back tariffs owed on those past imports.
On Thursday, Ford disclosed just how much more that legal loss may cost — saying U.S. Customs is considering a monetary penalty of up to $1.3 billion on top of the higher duties it has already paid.
Ford said it intends to fight the penalty.