Former Chippendales model exchanges his bow tie for a police badge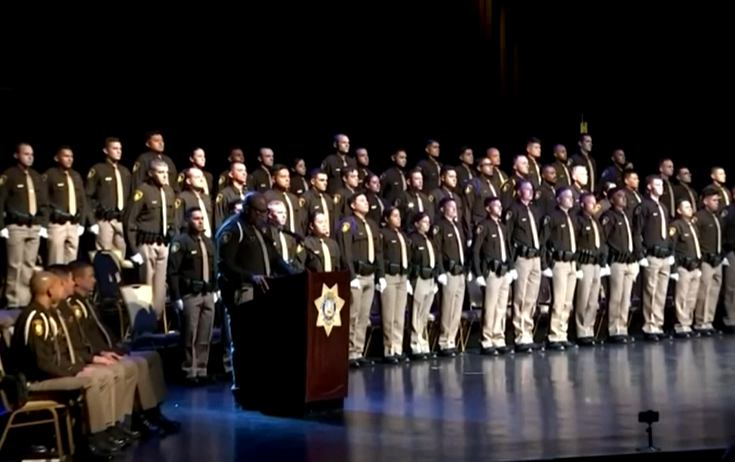 LINCOLN, Neb. (KLKN) — Life is full of surprises.
One of those might be a career change you weren't expecting.
That is exactly what happened to John Borrus.
The former Chippendales model switched career paths to fulfill a lifelong dream of being a police officer.
Borrus completed a seven-month training session at the Las Vegas Metro Police Academy last week.
His graduating class included 48 men and eight women.