Former custodian arrested, accused of stealing instruments from Salvation Army Youth Center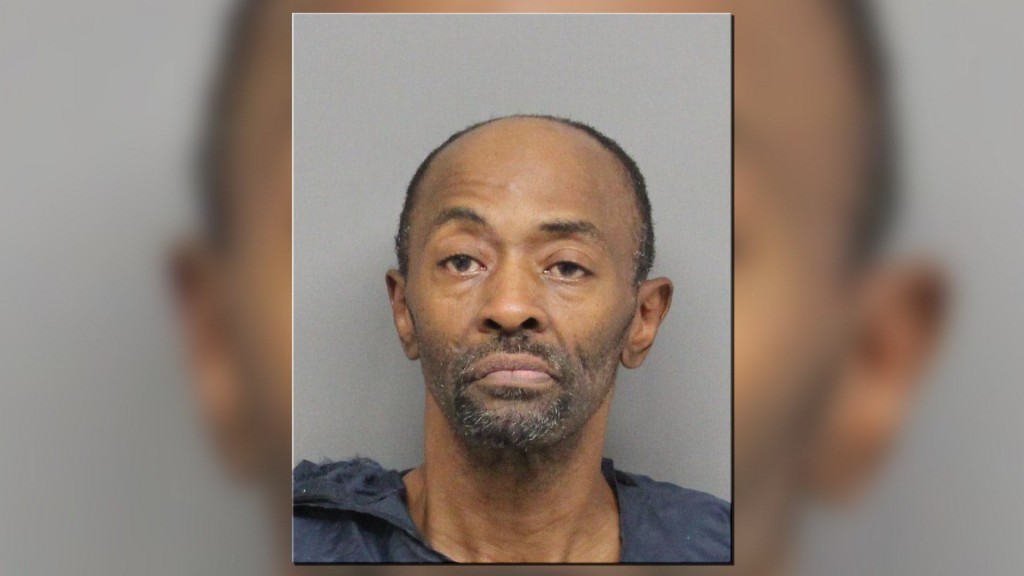 Authorities arrested a former custodian at the Salvation Army for theft, after he reportedly stole instruments from the organization to sell them.
Employees at the Salvation Army Youth Center reported the missing instruments, valued at nearly $8,000, in August.
Investigators ran serial numbers on the instruments through a national data base and discovered four had been pawned locally and one had been pawned in Indiana by 58-year-old Brenton Mitchell.
The Salvation Army told police Mitchell had been a custodian at the time of the thefts. He was arrested Sunday for felony theft.