Former Fentanyl addict offers story of hope in midst of nationwide opioid crises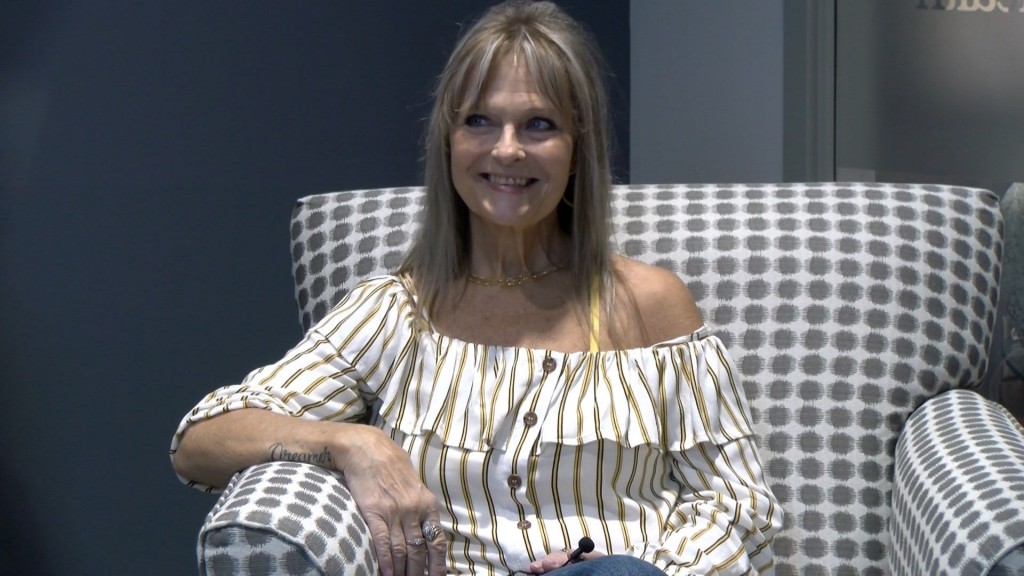 Lincoln woman Tami Johannsen is back to enjoying life, free from opioids.
She suffers from Fibromyalgia, widespread muscle pain and severe arthritis in her back.
She was prescribed Fentanyl, a powerful opiate, ten years ago, and her condition worsened from there.
"When you're in pain, that's all you think about, is how can I not be in pain," said Johannsen.
Johannsen's tolerance continued to build over time.
"After a while, it quits working, the dose quits working, so you have to keep going up and up and up. Mine had gotten to a really bad place," said Johannsen.
The pain in her back got so bad she had to stop working.
She had trouble with her memory and keeping up relationships with friends and family.
"I laid on the couch for a couple years while life was just going by," said Johannsen.
About a year ago, she met with Dr. Kelly Zach, a pain management specialist with Bryan Health.
He asks patients questions about their prescribed medications, such as:
"Is it doing what it's actually intended to do? Is it providing pain relief? Is it providing functional benefit? Is it interfering with your life in any way? Your social life? Your family life," said Dr. Zach.
Johannsen and Dr. Zach agreed the best option was to ween her off Fentanyl.
She now takes Suboxone, a medication for patients who are dependent or addicted to opioids.
"It prevents cravings, it mitigates the withdrawals and the cravings from opiates," said Dr. Zach.
Johannsen felt the affects of the switch almost instantly.
"I got on the Suboxone and just the next day, it's like, 'Oh my gosh, the sky is really blue.' Colors were just bright again," said Johannsen.
Johannsen is enjoying some of her hobbies again.
Like quilting and riding her motorcycle.
"My pain is manageable now. It's just totally like a whole new life," said Johannsen.
Dr. Zach knows we are in the midst of a nationwide crisis for opioid abuse.
His philosophy is to handle these cases one patient at a time.
Asking questions and working together to choose the best option.
Johannsen and Dr. Zach both agree, that there is hope out there for those with similar stories.
She will be on Suboxone for the rest of her life.
She says she is hoping to return to work after undergoing surgery for her back, scheduled in the near future.