Former Husker coach Frank Solich named to 2023 College Football Hall of Fame ballot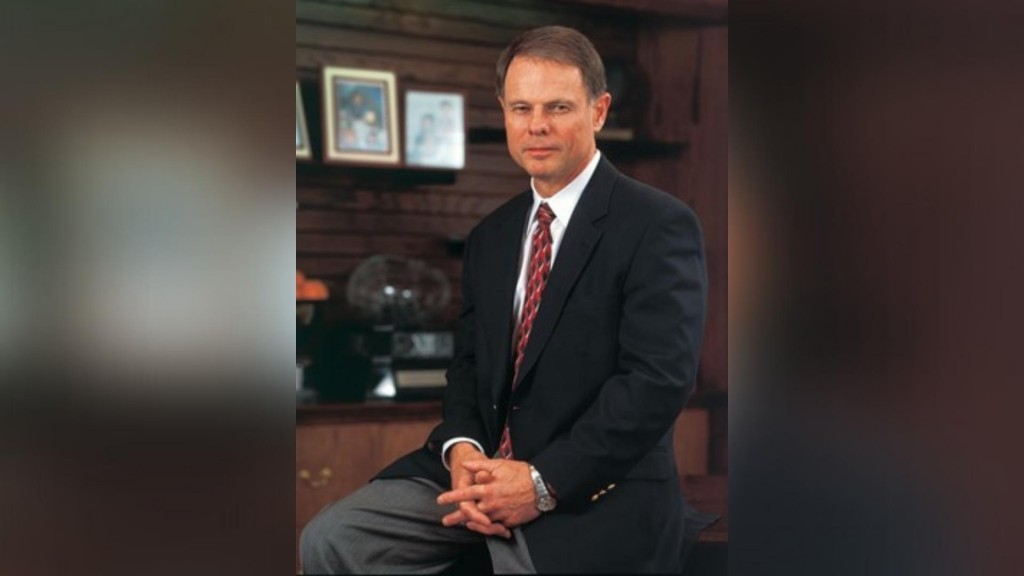 LINCOLN, Neb. (KLKN) – Former Husker football coach Frank Solich has been named to the 2023 College Football Hall of Fame ballot.
After spending 25 years on the Huskers coaching staff, Solich was named head coach in Dec. 1997 following Tom Osborne's retirement.
In 1999, Solich led the team to a 12-1 record, the Big 12 Championship and a No. 2 final ranking in the 1999 coaches poll.
Solich was fired after going 9-3 in 2003.  He ended his tenure as head coach with a 58-19 record.
After the Huskers, Solich traveled to Ohio University where he coached the team for 16 seasons.
In 2021, Solich announced he would be stepping down from his position to focus on health.
During his time with the Bobcats, he led the team to 11 bowl appearances, four Mid-American Conference East titles and a top 25 ranking.
The 2023 College Football Hall of Fame Class is set to be announced in early 2023, according to the National Football Foundation.
Congratulations to former Husker coach & player Frank Solich on being named to the 2023 College Football Hall of Fame Ballot!#GBR pic.twitter.com/MjPC3oKjxd

— Nebraska Football (@HuskerFBNation) June 6, 2022