Former Lincoln officer Gregory Cody sentenced to prison for sex assault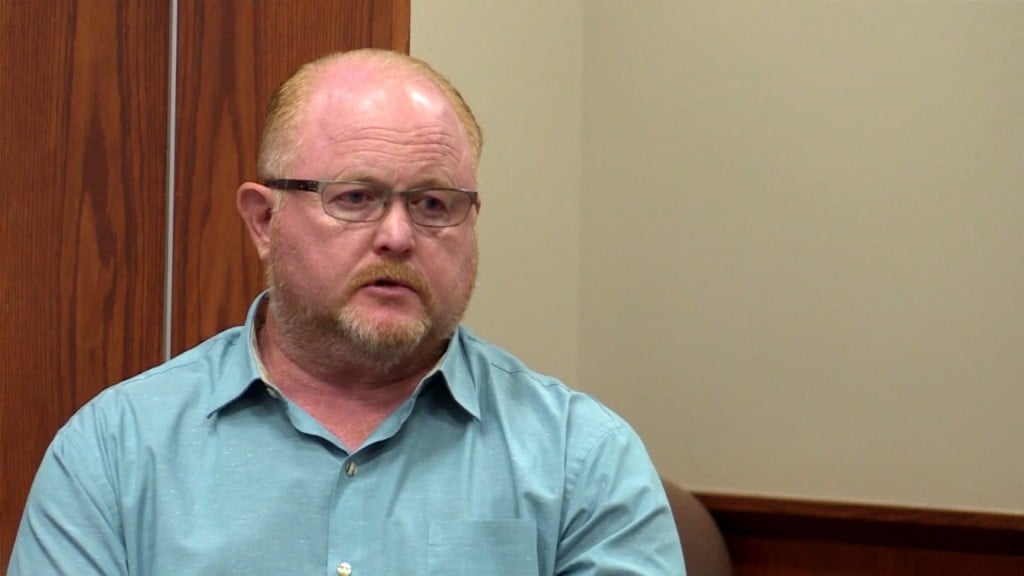 A former Lincoln police officer has been sentenced to prison.
Thursday morning a judge sentenced Gregory Cody, who was found guilty by a jury of first-degree sexual assault in June, to 12-16 years for the crime. The maximum sentence was 50 years.
Cody resigned two days after allegations surfaced that he had repeatedly assaulted a woman he met on a 911 call over a 15-month period.
Cody met the victim at Holmes Lake Park in 2017. The woman had previous run-ins with the law for suicidal behavior and depression.
Cody admitted the relationship became physical, but disputed the number of times he allegedly had sex with the victim. The victim said more than 50 sex acts occurred, most of them while Cody was on duty. In one instance, the victim said Cody choked her. Cody said he could remember only three times the two had sex.
During trial, Cody said he was experiencing side effects from a new medication. He maintained he was not "aggressive" with the woman, and that their encounters constituted a consensual relationship between two adults.
Following Cody's trial, Lincoln Police Chief Jeff Bliemeister released a statement in part saying: "The actions of one person do not define the cornerstones of our department's culture, namely, dedicated public service, community partnerships, and fair and impartial policing."
This is a developing story, we will continue to provide updates as they become available.