Former Lincoln radio host given jail time, probation for misdemeanor charge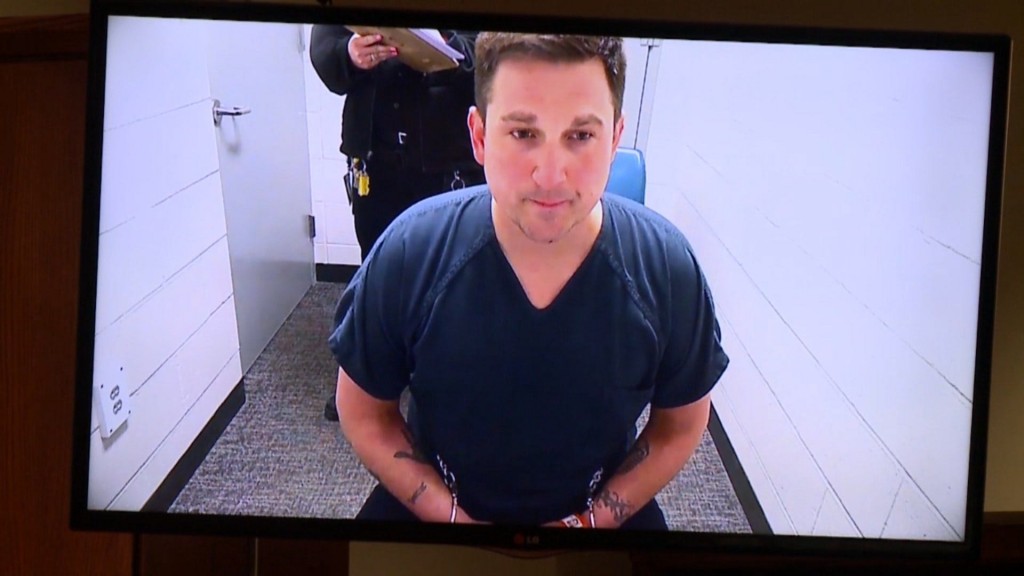 (File photo)
A former Lincoln radio host was sentenced Tuesday to jail time and probation, after pleading guilty to reduced charges.
Court documents show Matthew Rydberg, better known as 'Matt McKay,' the former host of Matt McKay Mornings on 106.3 KFRX, was sentenced to three 30-day jail terms and two years of probation.
Rydberg pleaded guilty to a misdemeanor domestic assault charge, after originally being charged with felony strangulation. The charges stem from an incident in April when Rydberg, who was reportedly drunk, cut off breathing to his wife by grabbing her throat.
Rydberg and his attorney both declined on-camera interviews following the ruling. Rydberg, who was smiling and hugging family members in the courthouse, told a Channel 8 Eyewitness News reporter "things are looking up, things are good."