Former Nebraska police chief accused of buying ice fishing equipment on city's tab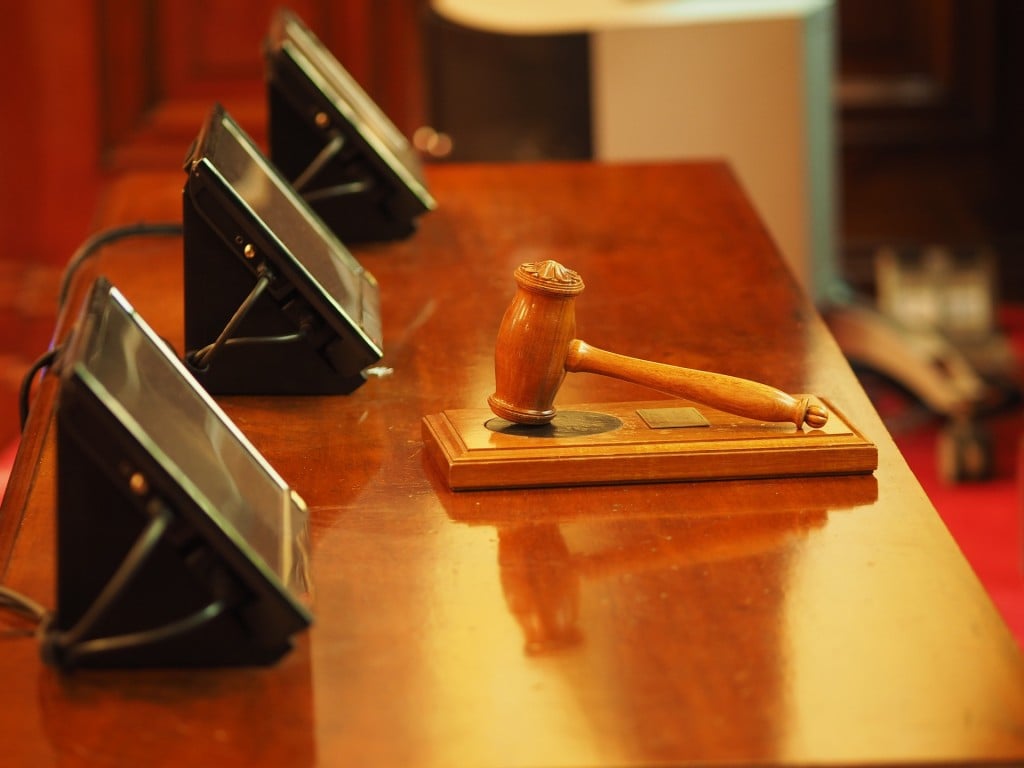 LINCOLN, Neb (KLKN) – Former Nebraskan police chief Terry Poland was charged with misappropriating funds in federal court on March 15.
Poland had served Oakland since 2016.
According to the Nebraska Examiner, a state audit determined Poland had misused funds to purchase thousands of dollars worth of unapproved personal items on the city's tab.
The audit also discovered that two police officers incorrectly billed departments for services by charging double.
Poland has since resigned from duty.
His court date is scheduled for April 14.