Former principal charged with production of child pornography
"I was shocked, I never once got the impression from him that he was anything but a really nice guy," a Beatrice resident, said.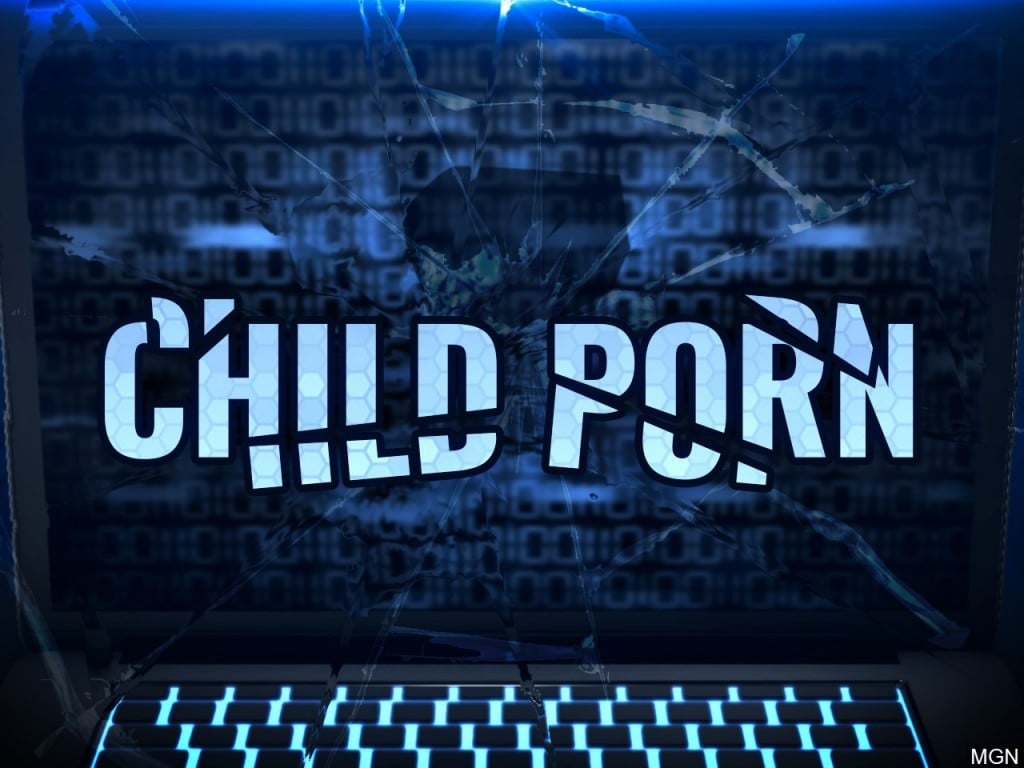 LINCOLN, Neb. (KLKN) – A former principal of St. Joseph's Catholic School in Beatrice and All Saints Catholic School in Omaha, now facing a federal charge of 'production of child pornography.
Marlan Burki served at All Saints for 13 years before heading to St. Joseph's in Beatrice, where he was in charge for the 2019-2020 school year. In May, the school decided not to renew his contract for reasons they say had nothing to do with criminal allegations.
"I was shocked, I come here all the time to pick up the grand kids and he was out here at the end of school a lot and he seemed nice, he talked to us and talked to all the parents" one lady said as she picked up her grand kids from St. Joseph's Catholic School.
A federal charge punishable by 15 to 20 years in prison and a very expensive fine, if convicted.
The big question for parents, how do you bring this up to your kids? One parent said she is going to wait for the schools guidance.
"I am waiting for the school to address it first, then after they giver us some guidelines, I am sure they will give us some guidelines, as how to talk to our kids about this situation" one parent said.
Burki is scheduled for a hearing Thursday in Federal Court.