Former project manager accused of embezzling more than $130K from Lincoln business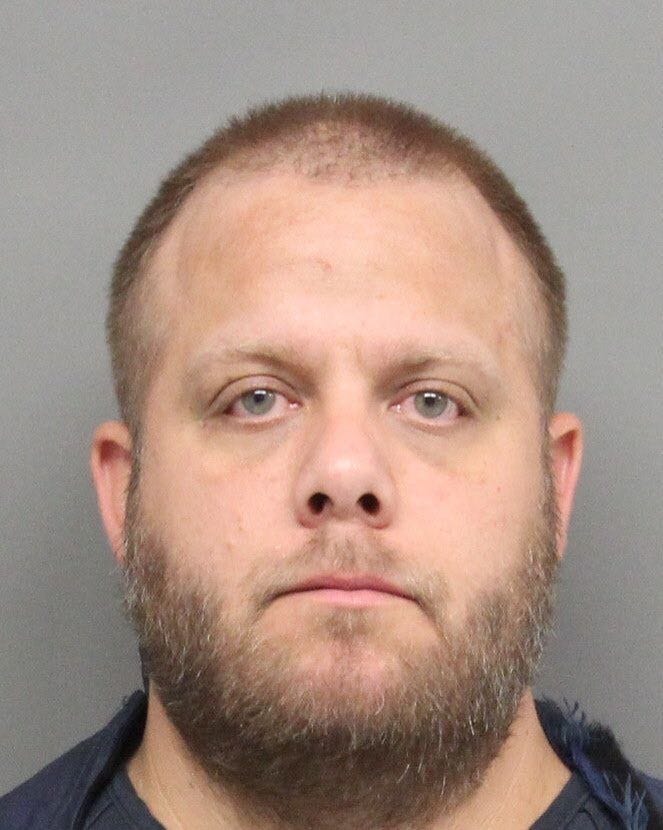 A former project manager at a Lincoln craft brewing equipment company has been accused of embezzling more than $130,000.
Court documents show 37-year-old Jonathan Bunger is charged with felony theft. He is accused of putting payments for product sales and services from Alpha Brewing Operations in June 2017 into his personal accounts.
Authorities said Bunger, who worked at the business for two years, turned himself in Tuesday.
He faces up to 20 years if convicted.