Fortenberry says he didn't approve controversial fundraising website
The website in question is no longer online.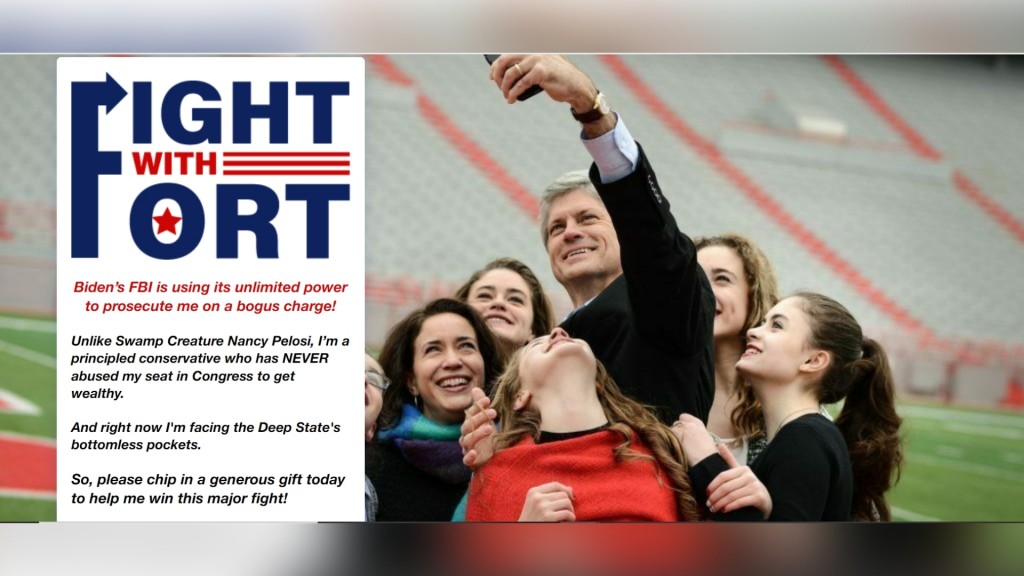 LINCOLN, Neb. (KLKN) – A Fortenberry spokesman says that Rep. Jeff Fortenberry did not approve the language on a fundraising website.
"It's been previously reported that the FBI investigated an effort by a foreign national to illegally funnel money to U.S. political campaigns, including Rep. Fortenberry's. The people involved in that scheme were prosecuted and no charges were filed against him. This legal expense trust was established in part to address costs associated with that investigation. Rep. Fortenberry never saw or approved the language on that website," said the spokesman for Fortenberry.
According to the spokesman the fundraising website was to address the costs of an investigation into illegally funded political campaigns.
The website is no longer online.