Fortenberry trial delayed because of COVID
The Nebraska Representative's attorney has renewed a motion to move his case to Nebraska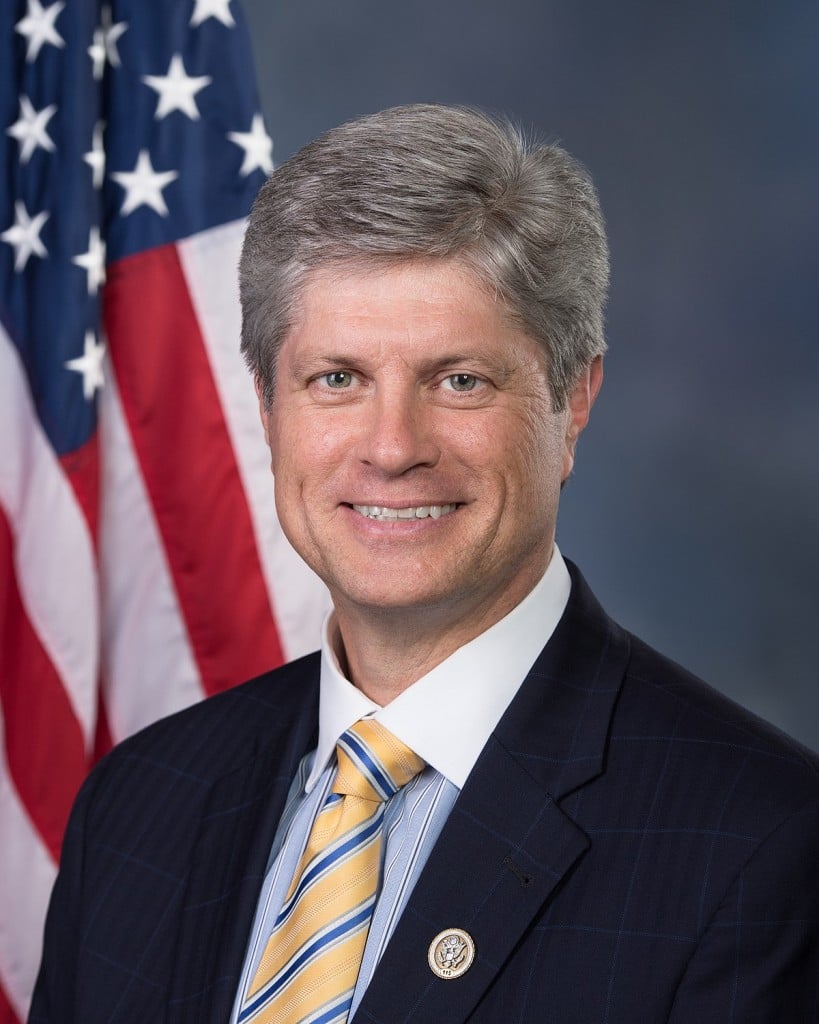 LINCOLN, Neb. (KLKN) – COVID-19 has forced the delay of Rep. Jeff Fortenberry's trial, according to a report by the Omaha World-Herald.
Fortenberry's case was scheduled to be heard Feb. 15 in California, but a new date has not been set.  He's accused of several felonies including making false statements to federal agents and seeking to conceal the source of $30,000 in political contributions.
This comes after California federal courts suspended all jury trials due to rising infections through Feb. 28.
The case is taking place in California because that is where the original investigation began after Gilbert Chagoury, a Paris-based Nigerian, donated money to Fortenberry illegally.
Fortenberry and his attorneys argue he was unaware that the donation was illegal and that he was "set up" by the FBI to recall conversations that happened years earlier.
Fortenberry's attorneys are also pushing to move the trial to Nebraska, arguing our court calendars are less busy than California's.  Some believe Fortenberry's motives for moving the case could be that he stands a better chance at finding sympathy here.