Four people confirmed dead in Cordova house fire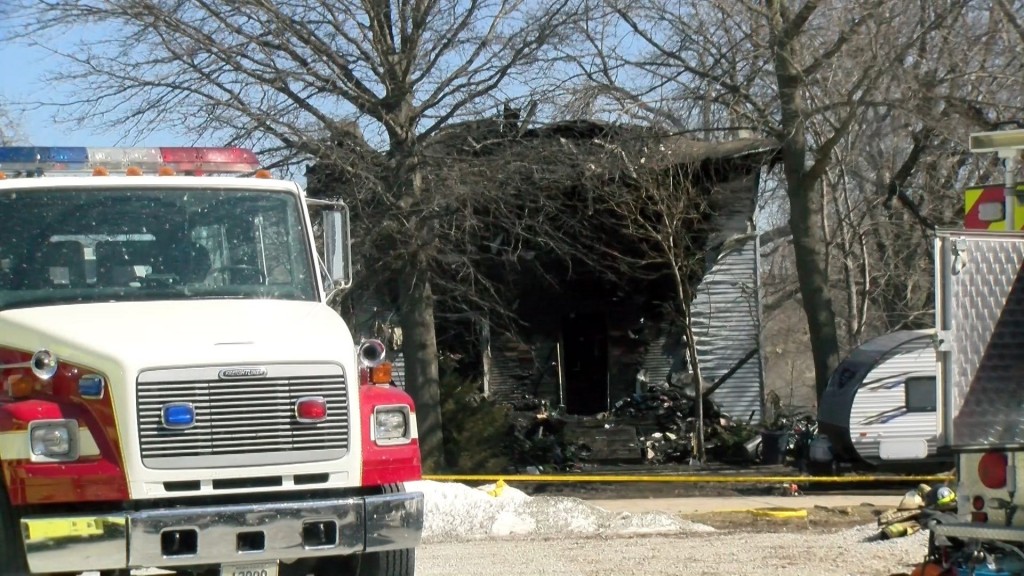 Just before 7:20 Saturday morning the Cordova Fire Department was dispatched on reports of a house fire at 250 Helen Street.
When fire crews arrived on scene they found smoke and flames coming out the front door and a window at the southwest corner of the house.
According to the Nebraska State Fire Marshall six people were inside the home at the time of the fire.
Two were able to self-evacuate with no injuries.
Investigators recovered the remains of four other individuals inside the home.
The cause of the fire remains under investigation; however, foul play is not suspected.
The Seward County Attorney has ordered an autopsy for each of the recovered victims.
Responding agencies include fire crews from Cordova, Beaver Crossing, Friend, Utica, and Exeter. The Seward County Sheriff's Office and Seward County Attorney is assisting our office in the investigation.
Upon positive identification of the victims, more information will be provided as it becomes available.