Fresh produce now offered at dollar stores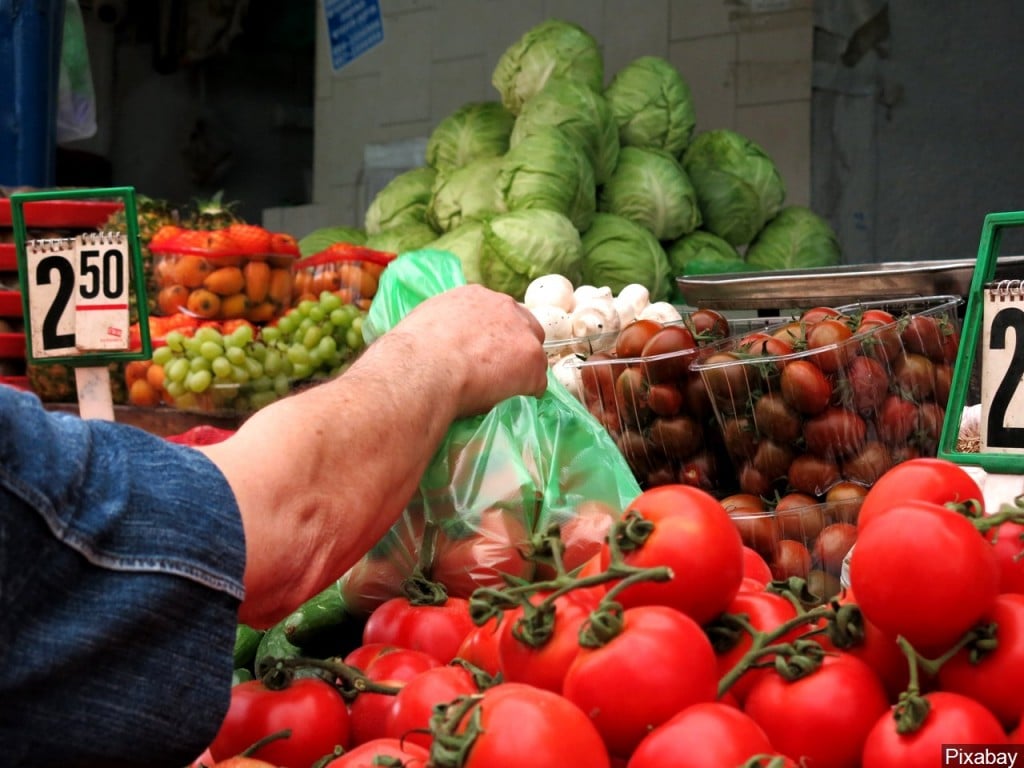 LINCOLN, Neb. (CNN) — You can now pick up some fresh fruit at dollar stores.
Dollar store chains are now offering fresh groceries at select locations following years of criticism that they didn't provide customers with enough healthy foods.
Family Dollar has begun selling fruits and veggies at about 100 of its stores. Frozen meant can also be found on their shelves.
While Dollar General is offering produce at more than 1,300 locations. Last week, the company said it intends to put full produce departments in a thousand more stores this year.