Friends describe Tyler Thomas on the second day of Keadle murder trial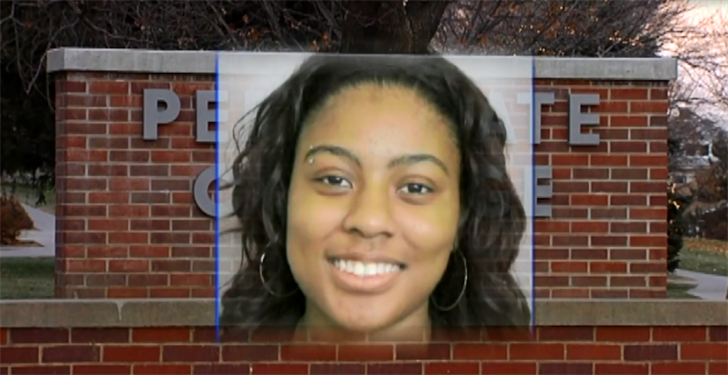 Tyler Thomas's friends reminiscing in court on Wednesday on who she was while at Peru State ten years ago, when she disappeared.
Prosecutors showing pictures of Thomas with friends, smiling and enjoying life.
They claim she was drinking and partying before getting into a confrontation with a friend at a dorm before she went missing.
Her friends describing her alleged murderer Joshua Keadle as an acquaintance who would make suggestive comments.
"If he said something in terms of, he was attracted to black women or however we looked or whatever we would be like, okay whatever," Myneeka Childs said.
The defense says Thomas had a drinking problem, relationship problems and mental issues.
Keadle told police he saw Thomas, she asked for a ride to Omaha, he then took her to the Missouri River. There he alleges she performed a sexual act but then Keadle refused to give her a ride.
Prosecutors say he then murdered Thomas and dumped her body in the river.
Keadles attorney's maintaining he left her there alive.
"She thought the river was creep when we took her the first time. So, I wouldn't think she would ever go back there," Childs said.
Thomas's body has never been found.