Fully vaccinated Americans can resume low-risk travel, CDC says
With more and more Americans getting vaccinated, traveling is becoming safer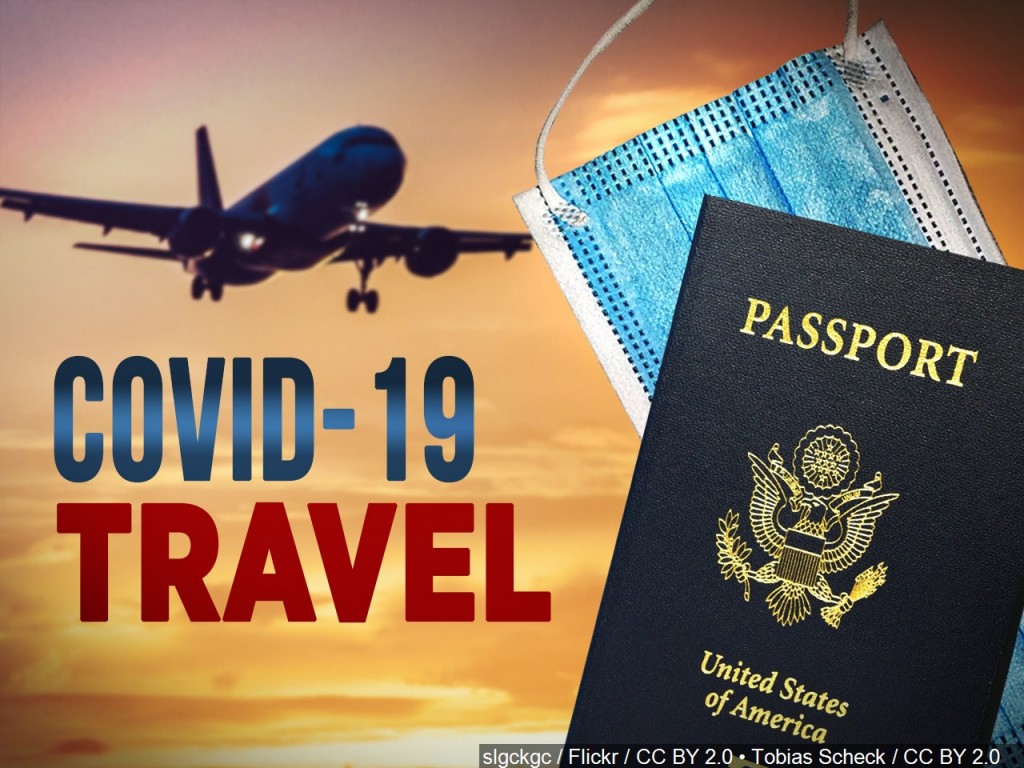 LINCOLN, Neb. (KLKN)-According to the CDC's release on Friday, fully vaccinated Americans are now welcome to safely travel inside the U.S. and internationally. They added that these individuals should still continue to wear a mask when traveling though.
The CDC tells us that their recent research on vaccine effectiveness shows that the risk for traveling after being vaccinated is low and they can travel without a covid-19 test or quarantining after traveling.
This new guidance follows data that showed that a third of the U.S.'s adult population has gotten at least their first dose of the vaccine.
CORONA CONTINUED:First COVID vaccine drive-thru opens in Nebraska