Fundraiser underway to collect $10,000 for Waverly fire chief's battle with cancer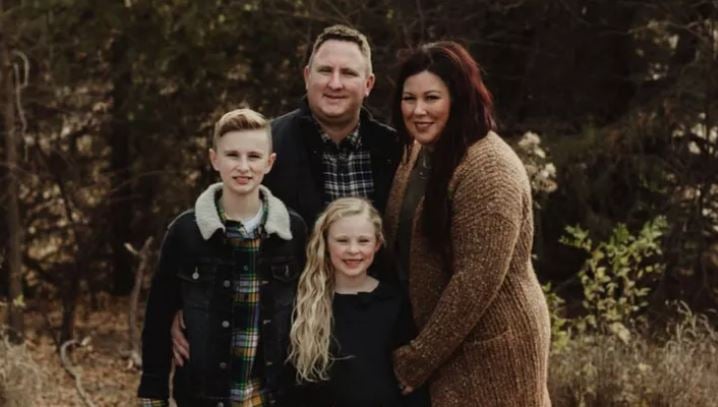 LINCOLN, Neb. (KLKN) — As of Friday evening, more than $3,700 has been raised to help the Waverly Volunteer Fire Department's chief.
After many years of being there for people in some of the worst situations possible, Jared Rains and his family now need the community's support.
He's battling prostate cancer, which the American Cancer Society says is the second-deadliest form of the disease for men in our country.
All money from the fundraiser is set to go directly to the Rains family.
Nearly 30 donations have already come in as of Friday evening.