Gas prices rise in Nebraska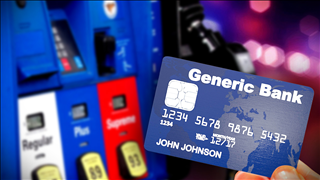 Gas prices continue to rise in the Cornhusker State, according to Gas Buddy.
The daily survey says a rise of 10.4 cents took place in the past week.
Officials say this rise puts gas at an average of $2.59 per gallon.
Gas prices in Nebraska are 5.1 cents per gallon higher than they were a month ago, but stand 26.6 cents per gallon lower than a year ago.
The national average price of gas has risen 8.5 cents per gallon in the past week, average $2.66 per gallon as of Monday.