Getting Back in the 'Swing' of Things: Golfers take advantage of warm weather
Wilderness Ridge's golf course opened back up on Friday for the first time since the big snow storm.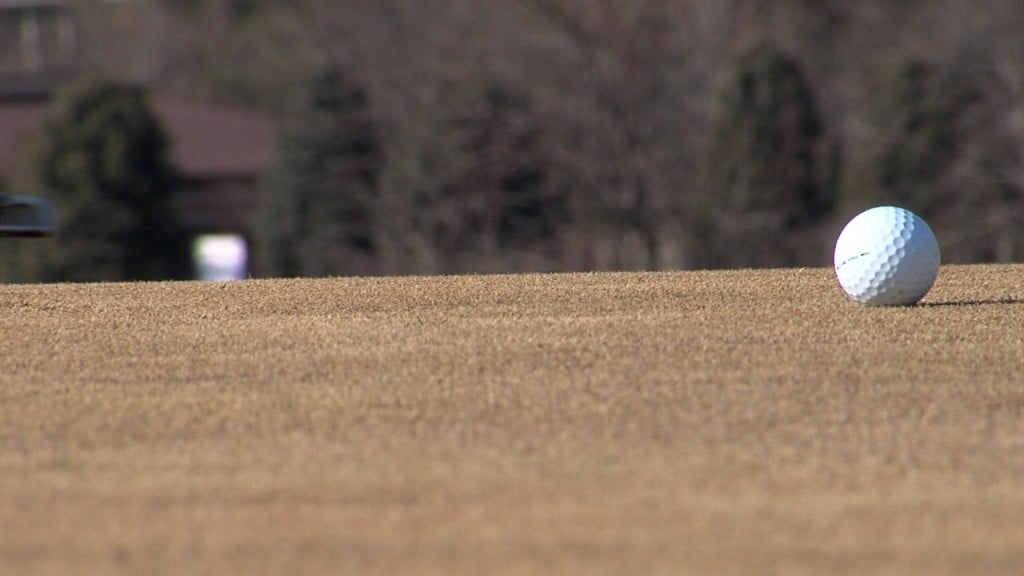 LINCOLN, Neb. (KLKN) – Wilderness Ridge Country Club opened up its golf course on Friday for the first time since the big snowfall and record-breaking cold weather.
"Starting at 10 o'clock this morning, it's just a special thing to see their faces and everybody so excited to be back at the game they love," General Manager Chip Carey said.
Cary said the the club had over 100 golfers today. He said the snow actually protected the turf on the course, and it came out in great condition. There was no sign of winter kill. Cary said the snow is good for the golf course if it falls before the cold sets in.
"The course is great, but nobody wants to see that white stuff anymore."
He's right. The golfers are taking advantage of the warmer weather and getting back on the green.
"It feels great," member Ernie Johnson said. "It's been a long winter. It feels good on the body the sun feels good. It puts you in a better mood. It's great to end the winter and get back to see your friends and get back in the open again."
Wilderness Ridge is excited to welcome back their members. The course went private in January. The restaurant is open to the public, but the golf facilities are member only.  The club has a new, four-season training golf facility that will open in 60 days. There's also an aquatic complex and fitness facilities that will open in the spring of 2022.