GIPS now offering students free flying lessons
Grand Island Public Schools is now the first public school district in the state to fund flight hours for students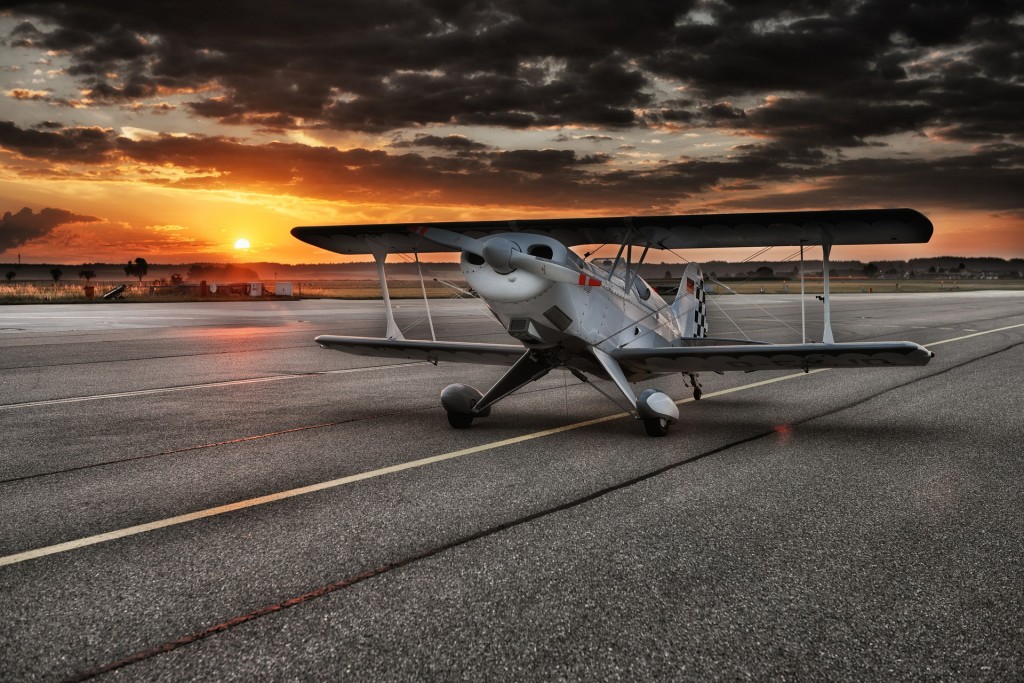 LINCOLN, Neb. (KLKN)- Grand Island Public Schools are now offering their students free flying lessons. GIPS is now the first public school district in the state to fund flight hours for students.
"This is a huge moment for our students and for this district," said Daniel Phillips, Director of Innovation for College and Career Readiness at GIPS. "Seeing students up in the air today made all the setbacks over the past 18 months truly worth it."
Five hours of flight instruction will be funded for the 40 juniors and seniors within the Grand Island Senior High School's Aviation-Flight pathway. This was decided after the district's most recent Board of Education meeting.
SEE ALSO: LPS announces plan to allow all high school students back into the classroom
"This decision showcases the forward-thinking nature of our Board of Education," said GIPS Superintendent Dr. Tawana Grover. "We strive to deliver college and career readiness for all of our students. This is an opportunity for our students to get exposure and hands-on, real-world experiences. As one student shared with me, 'I will remember this experience for the rest of my life.' The Academies of Grand Island Senior High are very inspiring for our students. When it comes to potential impact, the sky's the limit for those in the aviation pathway."
TJ Norris, a CFII certified instructor who doubles as a flight instructor at Trego-Dugan Aviation with nearly 1,000 hours of flight instruction will be giving students classroom-based instruction. Norris's curriculum will be provided by the Airplane Owners and Pilots Association.
"I am thrilled to be able to provide these opportunities to students and that we have been able to realize the vision of the Academies of Grand Island Senior High," said Matt Wichman, Principal of the Academy of Engineering & Technology. "I am most excited that this program builds support for all kids, regardless of race, gender or socioeconomic status. It's incredible that every student will have access to flight training and the opportunity to obtain a comprehensive education in general aviation."
MORE: UNL professor seeking student insight about remote learning
On February 18, at the Central Nebraska Regional Airport, GIPS students had their first chance to fly.
Senior students Carter Dahlke and Tristan Hill were the lucky first two to see the sky from a new point of view.
"We've been waiting for this day for a long time," said Dahlke.
"It was pretty fun, to say the least," added Hill. "It's extremely expensive to get your pilot's license and to fly in general, so to be able to fly for free through our high school is pretty special and a cool opportunity."