Global handwashing day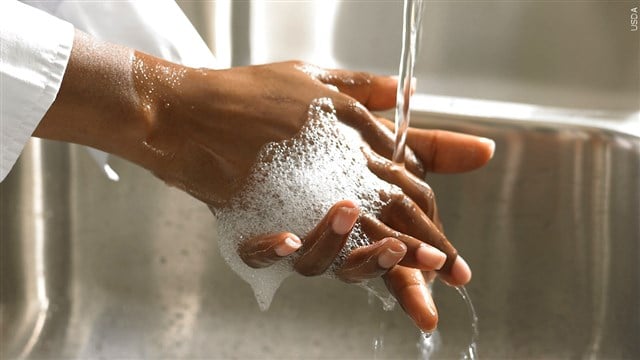 LINCOLN, Neb. – While thoroughly washing one's hands has long been a factor of good hygiene, the practice has taken on increased urgency since the COVID-19 Pandemic.
Global Handwashing Day, October 15, is a good day to reflect on this simple but critical action, which can prevent 1 in 3 cases of diarrhea or 1 in 5 respiratory infections, such as colds or the flu.
For more information visit Nebraska Department of Health and Human Services or the CDC.