GoFundMe set up for Papillion girl who was struck by a car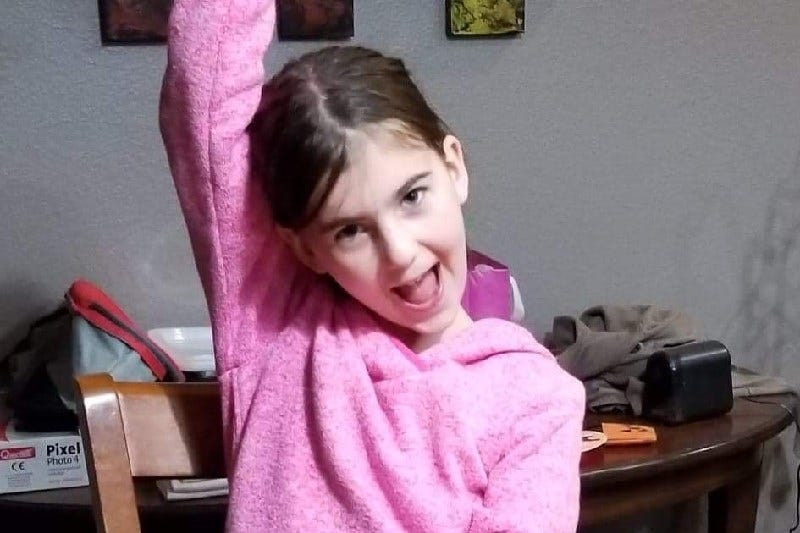 A GoFundMe page has been set up to raise money for Abby Whitford, a 10-year-old Papillion girl who was struck by a car and critically injured Tuesday.
According to Papillion police, the driver involved was a 19-year-old woman from the area. She stopped and called 911.
The City of Papillion plans to conduct its own review. of the incident and the crosswalk at 2nd and Washington Street where the accident happened.
The GoFundMe page describes Abby as a "sweet, spunky, energetic 10 year old girl." It says she was walking to the library after school with her little brother.
"Please consider making a contribution to this sweet family," the page's creator wrote. "Your prayers are greatly appreciated. For Abby. For her family. For her doctors. All money raised will go directly to the family."
The fundraiser had raised more than $7,460 as of Thursday afternoon.