Gov. Jim Pillen announces first woman Department of Transportation head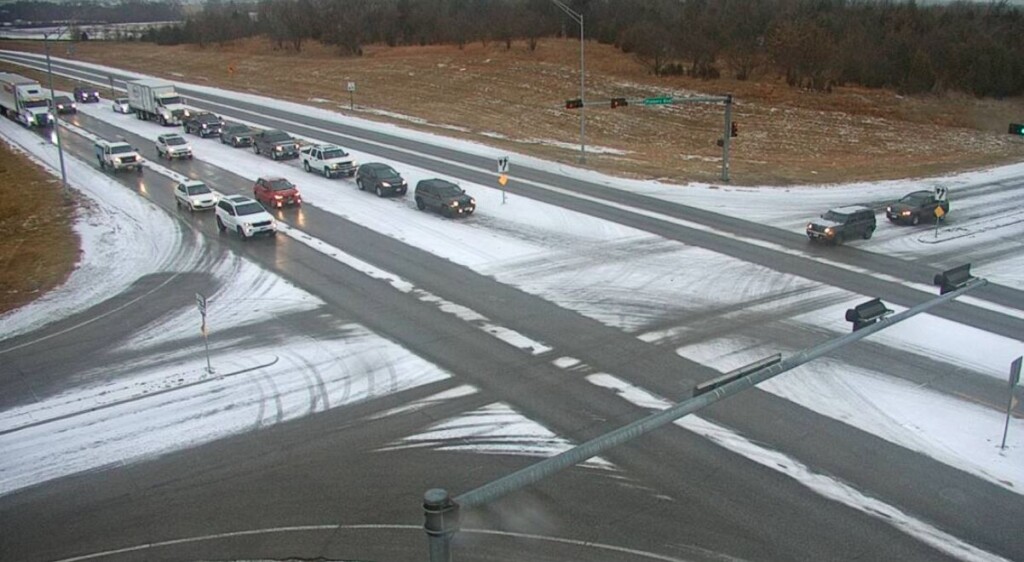 LINCOLN, Neb. (KLKN) – Vicki Kramer will be the first woman to lead the Nebraska Department of Transportaion. Kramer comes with a multitude of experience that includes working at the Nebraska DOT as a communications director, public policy director and strategic adviser to the DOT director.
In a press release, Pillen said Kramer's wide range of experience will help Nebraska finish infrastructure plans that will move the state forward.
"She will be a transformative leader of the Department of Transportation and is the person we need to speed the completion of Nebraska's vital four-lane highway system plan and deploy 21st century infrastructure across the state," said Pillen.
Kramer's salary comes in at a whopping $183,000 per year and she will replace the retired DOT director John Selmer.
Pillen said that Kramer will "continue to modernize the department and work to achieve its goals."