Gov. Jim Pillen seeking applicants for Lancaster County election commissioner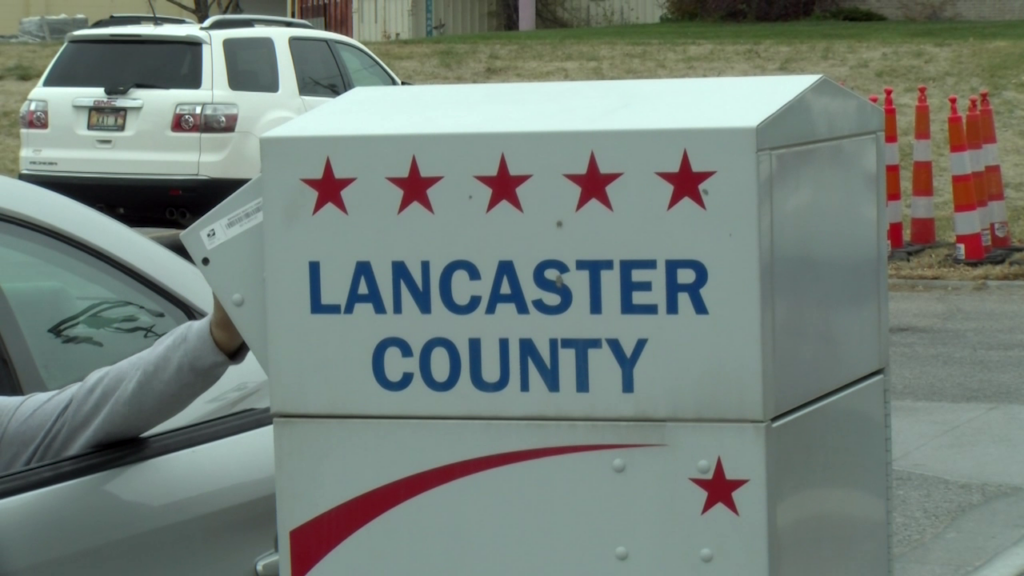 LINCOLN, Neb. (KLKN) – Gov. Jim Pillen is now accepting applications for a new Lancaster County election commissioner.
Current Election Commissioner Dave Shively announced back in September that he would retire on Jan. 20.
"Dave Shively has served Lancaster County and the state of Nebraska admirably," Pillen said in a press release. "For 23 years, he has ensured the integrity of our election process. I wish him the best in all future endeavors."
Those interested in the position can now apply through the Governor's Boards and Commissions portal or by writing to the office of the governor.
Applicants must be registered to vote and need to have lived in Lancaster County for at least a year, according to a press release.
The deadline to apply is Monday.
Pillen's appointee will finish out the current term which ends on Sept. 6.
SEE ALSO: Pillen picks former Nebraska Gov. Pete Ricketts to fill vacant Senate seat