Gov. Ricketts open to discussion on Stand Your Ground Bill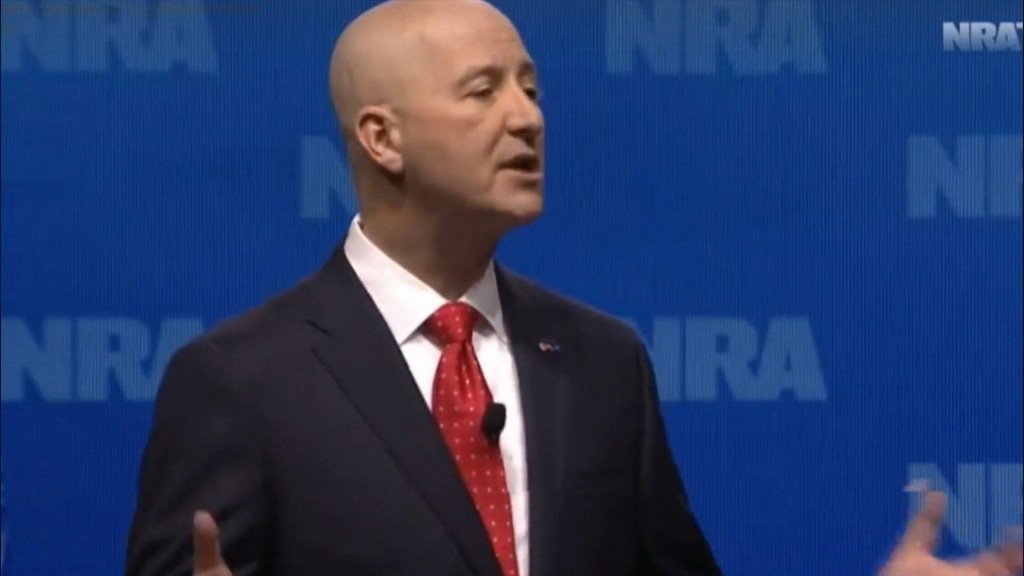 Governor Ricketts said he's open to discussing a Stand Your Ground Bill.
The law would allow people who feel threatened within reason to use deadly force to protect themselves.
Current Nebraska law states, "A person threatened has a duty to retreat first and only use deadly force when absolutely necessary."
Opponents said the proposed law unfairly targets minorities and will fight any effort to put it into law.