Gov. Ricketts "strongly urges" state colleges to reject updated gender identity policies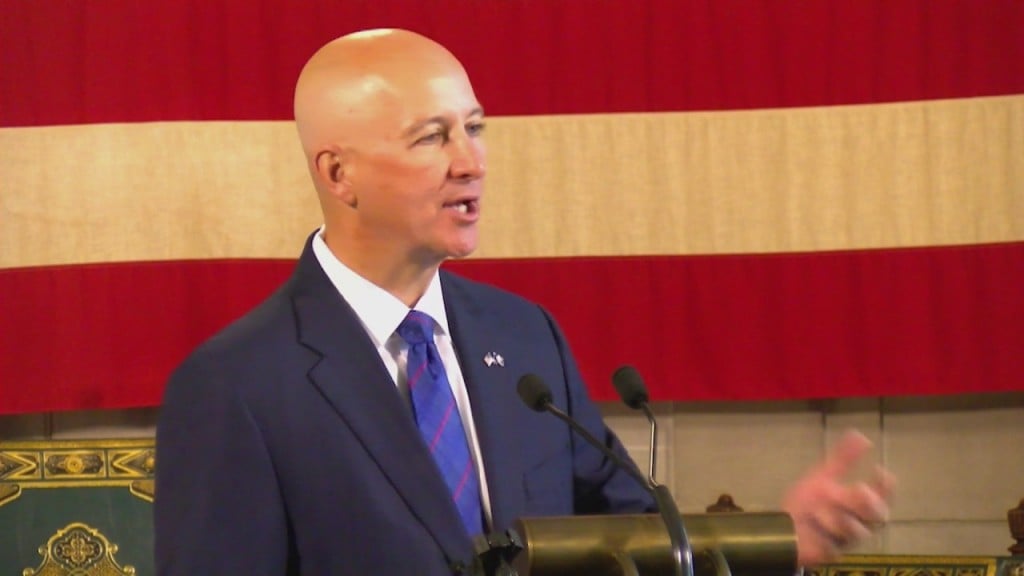 LINCOLN, Neb. (KLKN) – Governor Pete Ricketts urges state colleges to reject controversial gender identity policies.  This follows recent news that the Nebraska State College System was discussing possible changes to bathroom access among other gender identity issues.
"It's very concerning to see that the Nebraska State College System is considering bringing such harmful and divisive policies to their campuses," said Governor Pete Ricketts.  "The policy under consideration would guarantee men access to women's bathrooms and would violate the First Amendment rights of folks on campus."
Gov. Ricketts concluded his statement to state colleges saying, "I strongly urge the Board of Trustees to vote to reject these policy changes at their upcoming meeting."
In response, the ACLU of Nebraska stated, "Trans Nebraskans, you belong and you have a right to be free of discrimination at the workplace, at college, and at school. Equality isn't up for debate."
The vote on policy changes is expected at the upcoming Nebraska State College System meeting on November 11, 2021.