Gov. Ricketts told National Guard members must get vaccinated despite his pushback
Hundreds of marines, airmen, and sailors have already been dismissed for refusing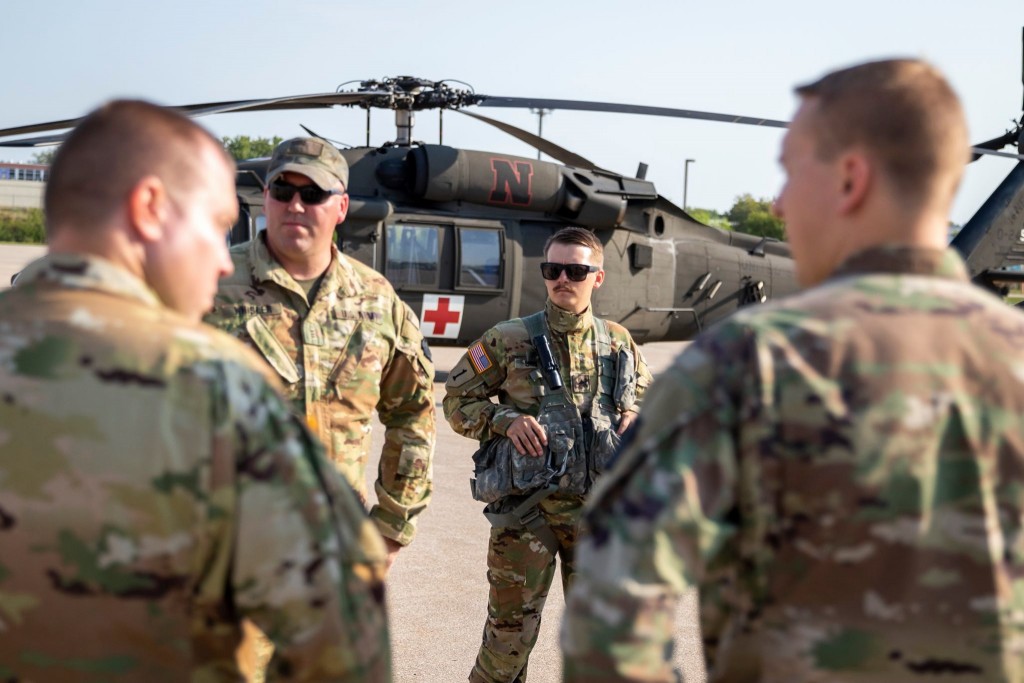 LINCOLN, Neb. (KLKN) – Defense Secretary Lloyd Austin sent out letters to seven governors, including Nebraska Gov. Pete Ricketts, reminding them of the National Guard requirement to get vaccinated.
The reasoning behind the mandate is stated in Austin's letters.  He said the virus, "takes our service members out of the fight, temporarily or permanently, and jeopardizes our ability to meet mission requirements."
The letters were sent to the governors of Wyoming, Mississippi, Iowa, Alaska, Idaho, Texas, and Nebraska.  Alaska and Texas state leaders have an ongoing lawsuit regarding the vaccine mandate.
Active-duty troops are now being dismissed for refusing the vaccine, and almost 600 marines, airmen, and sailors were discharged as of last week.
At least 97% of the Army and Air Guard members had gotten one of the vaccine shots as of last week.  However, thousands are citing religious, administrative, or medical exemptions, or just flat-out refusing shots.
According to the Associated Press, Austin wrote in the letters, "To ensure that we maintain a healthy and ready military force capable of accomplishing our mission to defend this Nation and to protect the American people, vaccination against COVID-19 is an essential military readiness requirement for all components and units of the military."