Government struggling to find 2020 U.S. census workers in Nebraska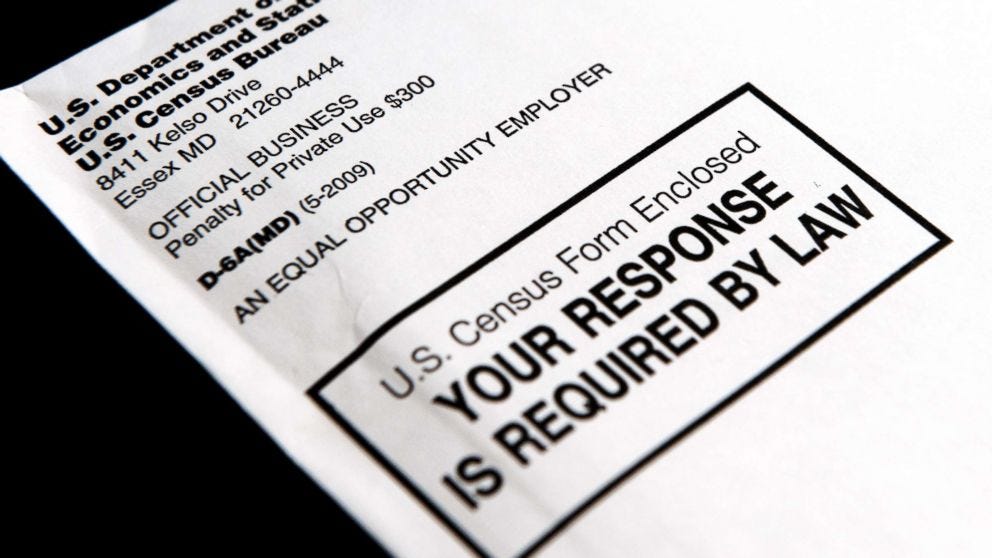 (KMTV) — Omaha residents may be receiving some mail from the U.S. government asking them to come work in the upcoming 2020 census.
Josie Schafer works at the UNO Center for Public Affairs, a partner with the U.S. Census Bureau. She says they are looking for about 3,000 workers in Nebraska, but are struggling to fill those slots.
"Nebraska has a really low unemployment rate and so it is hard to find folks that are actually looking for extra jobs, especially around the holidays," Schafer said.
She adds the hours are flexible, there is paid training and the money is more than in years past.
Census trackers in Douglas and Lancaster counties could make anywhere from $21.50 to $23.50 per hour for a numerator or supervisor position.
Outside Douglas and Lancaster counties, workers would make a little less at about $17.50 to $19.50 an hour.
Even with these perks, finding workers has been tough.
But, why? KMTV talked with UNO students about the door-to-door job.
"I probably wouldn't do it because most people would just not open the door and it would be a lot of work to go to houses," UNO student Mitsy Dasa said. "Most people are pretty rude."
"I feel like I am a little to shy too ask people those kind of questions, but that's a really good pay," UNO student Kate Hartley said.
If people are worried about their safety on the job, Schafer says you won't be walking door-to-door alone.
"Census workers will get a fair amount of training," Schafer said. "They'll have access to a lot of information to make sure they are going to places at the right time of day and they will be accompanied by other census workers."
(This story was originally reported by our partner station KMTV)