Grand Island Police say a man bloodied a Planet Fitness toilet & flushed needle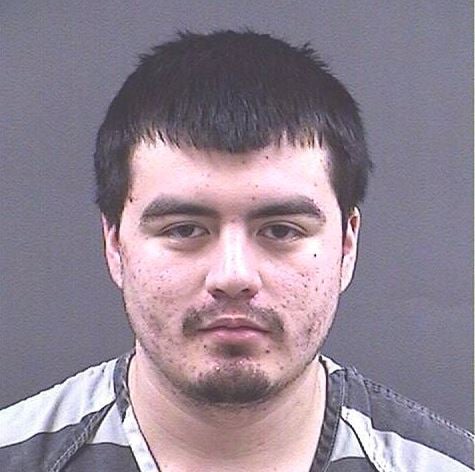 LINCOLN, Neb. (KLKN) — A man was arrested after police say he caused quite the scene at the Planet Fitness in Grand Island this week.
Authorities tell Channel 8 this all started a little after 7:00 last night.
They were contacted about a man who appeared to be under the influence.
We're told he was in the men's locker room bathroom stall when officers arrived.
Police say David Benitez tossed a needle and an unknown substance in the toilet, before flushing everything.
But Benitez still had more syringes in his pocket when he came out of the stall, according to officers, along with a pill cutter.
Authorities tell us there was also blood splatter covering the toilet.
Benitez was taken into custody on charges of tampering with physical evidence and drug paraphernalia.