Grand Island Public Schools announces shortened weeks
With COVID-19 cases skyrocketing, drastic measures are being taken statewide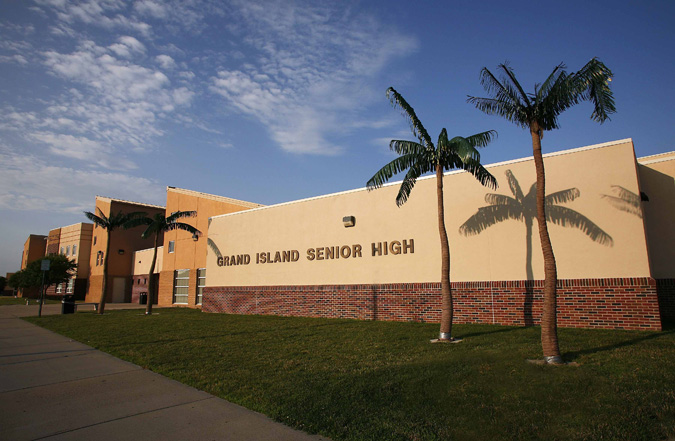 GRAND ISLAND, Neb. (KLKN) – Grand Island Public Schools announced the start of 4-day school weeks due to record-high COVID-19 case numbers.
Students of GIPS will temporarily not have school on Fridays starting Jan. 28.
This announcement follows "an all-time high in medical/illness related absentee rates", according to GIPS.
Staff will still need to report to their buildings and will use Fridays to plan for the next week.
Dr. Tawana Grover, Superintendent of GIPS, said,  "We are taking every step in deploying strategies and tactics to fight back against this virus in order to keep our school doors open.  In order for us to overcome these challenges, we must continue to be stronger together.  The only way forward is with a viable, healthy staff."
GIPS will continue to monitor case numbers and will announce if the shorter school weeks will continue by Feb. 18.