Grapes, paper towels, and drug paraphernalia found melted inside oven of apartment that caught fire, officials say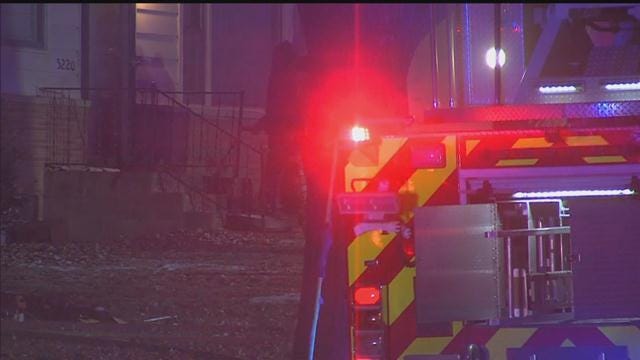 Authorities cited a man for negligent burning and interfering with a firefighter, after his apartment caught fire Tuesday night.
Lincoln Fire and Rescue responded to the fire at 3540 Huntington where they found a light haze, a burning odor, and fire alarms ringing inside.
Fire officials say the resident refused to let officials inside to look for possible hidden fires in the wall or ceiling. Eventually, police arrived and convinced the man to let fire officials inside to inspect the unit.
Various items including grapes, plastic, paper towels and drug paraphernalia were located inside the oven, fire officials said. No additional fires were found.