GreenPal, the 'Uber of lawn care,' launches in Lincoln
GreenPal announced its expansion to Lincoln. The app allows homeowners to connect with lawn care professionals.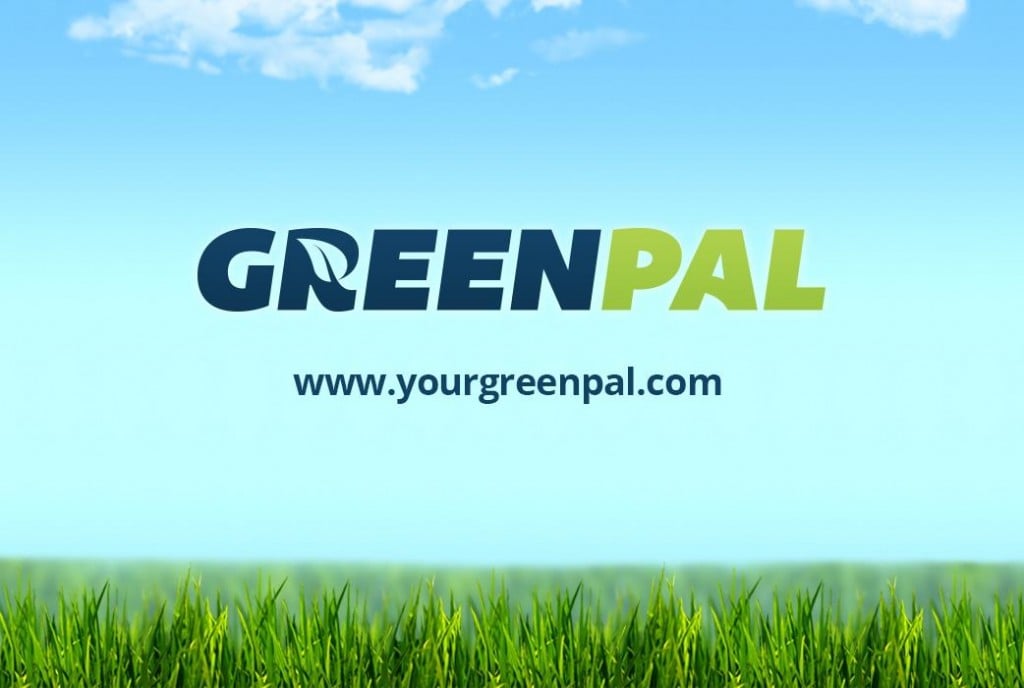 Lincoln, Neb. (KLKN) – GreenPal is now available in Lincoln. The Nashville-based company connects homeowners with vetted, lawn care professionals.
Homeowners can list their lawns, dates and lawn care needs online or through the app. Lawn care professionals will then bid on the homeowners properties through the information the owner provides. Homeowners will then choose a lawn care professional based on the professional's ratings, reviews and price.
After the lawn is completed, a time stamped photo of the completed work will be sent to the homeowner. Customers can pay via the app, and set up additional appointments.
GreenPal co-founder Gene Caballero says the service is convenient, especially during COVID-19.
"Our service just kind of leads you right to that non-contact trend right now," Caballero said.
GreenPal launched in Omaha earlier this summer. It currently operates in over 200 cities in the United States, and has been featured on Forbes and The Wall Street Journal.
"We kind of new that Lincoln was one we needed to launch as soon as possible," Caballero said.
GreenPal is now available for Lincoln users. You can head over to GreenPal's website or download the app on the Google Play Store or App Store.