Gun, ammo, fireworks collection day in Papillion set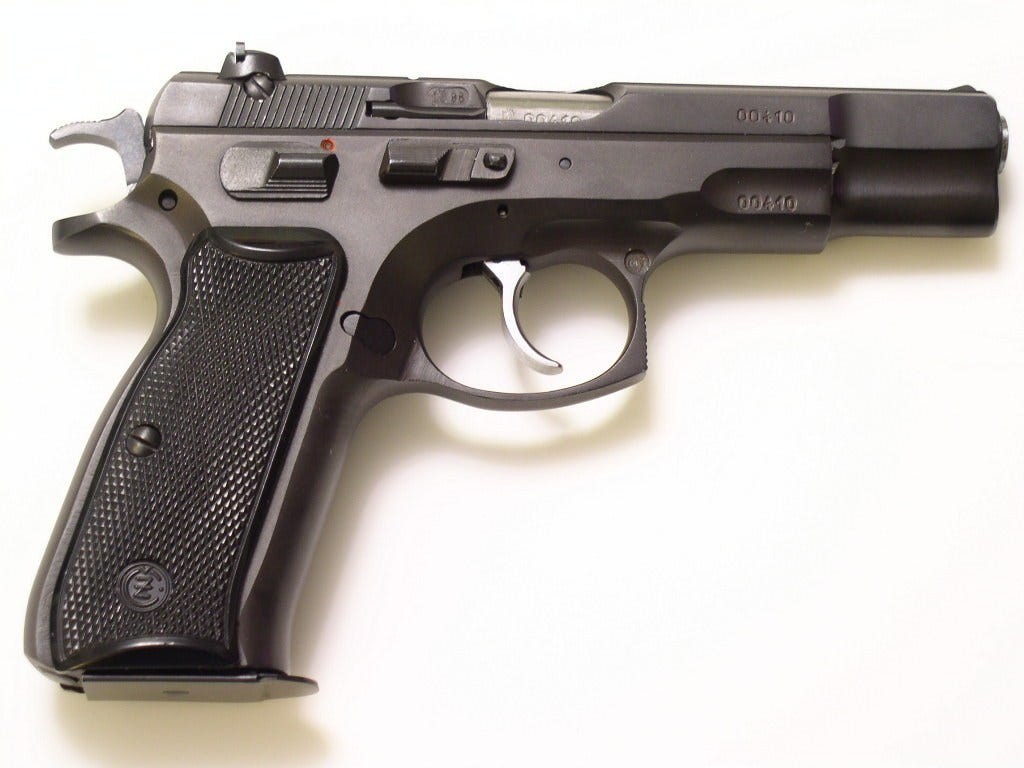 OMAHA, Neb. (AP) _ The Sarpy County Sheriff's Office is giving people the opportunity to get rid of unwanted or unsafe guns, ammunition and leftover fireworks.
People can turn in those items from 9 a.m. until 2 p.m. Aug. 17 at a drop-off location at the Sarpy County Sheriff's Office south parking lot garage in Papillion.
The amnesty day event allows the items to be dropped off with no questions asked, but police will document all firearms. If a gun is linked to a crime or reported stolen, police will investigate.
Officials say all guns, ammunition and fireworks turned in at the event will be safely disposed of by the sheriff's office and Omaha Police Department.