Gun pulled on driver in Lincoln leads to chase with drugs days later, police say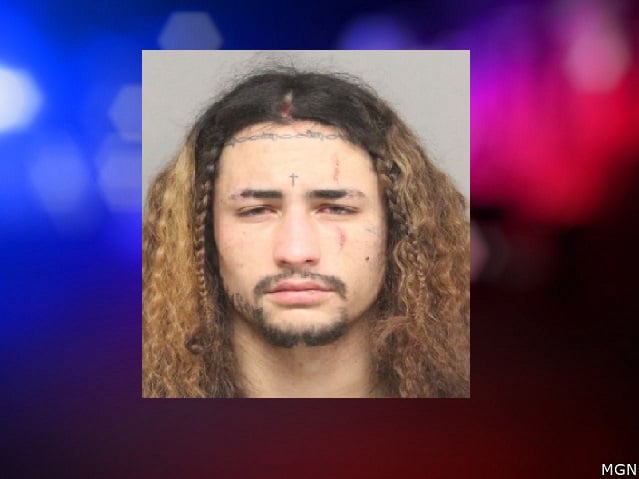 LINCOLN, Neb. (KLKN) — A 24-year-old man has been arrested after the Lincoln Police Department says he pulled a gun on another driver.
We're told this all started last Friday, near 8th and P Streets, when a 23-year-old man was waiting to make sure his girlfriend got to her vehicle safely.
Police say Riley Scott pulled up behind him and began honking at first.
The victim told Scott to be patient, and that's when the gun was drawn.
LPD says Scott drove up next to the 23-year-old and pointed what appeared to be a revolver at him.
It's not clear what happened at that point but officers finally caught up with Scott on Tuesday, near 32nd and R Streets.
They say he took off running before falling over a small fence, knocking a handgun loose.
Scott was taken into custody while officers recovered the weapon, which was stolen back in October.
Officers also found three syringes containing meth.