Police investigating drive-by shooting on South 10th Street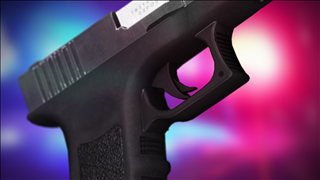 Lincoln Police responded to reports of a vandalism at the 2500 block of South 10th street around 11 p.m. Saturday.
A resident nearby said they heard 3 gun shots and then heard a vehicle drive away from the area. When police arrived, they found a single house with bullet holes, estimating $400 in damage.
Police report the incident to be under investigation. There are no suspects at this time.