Hackers hit U.S. airport websites making them unreachable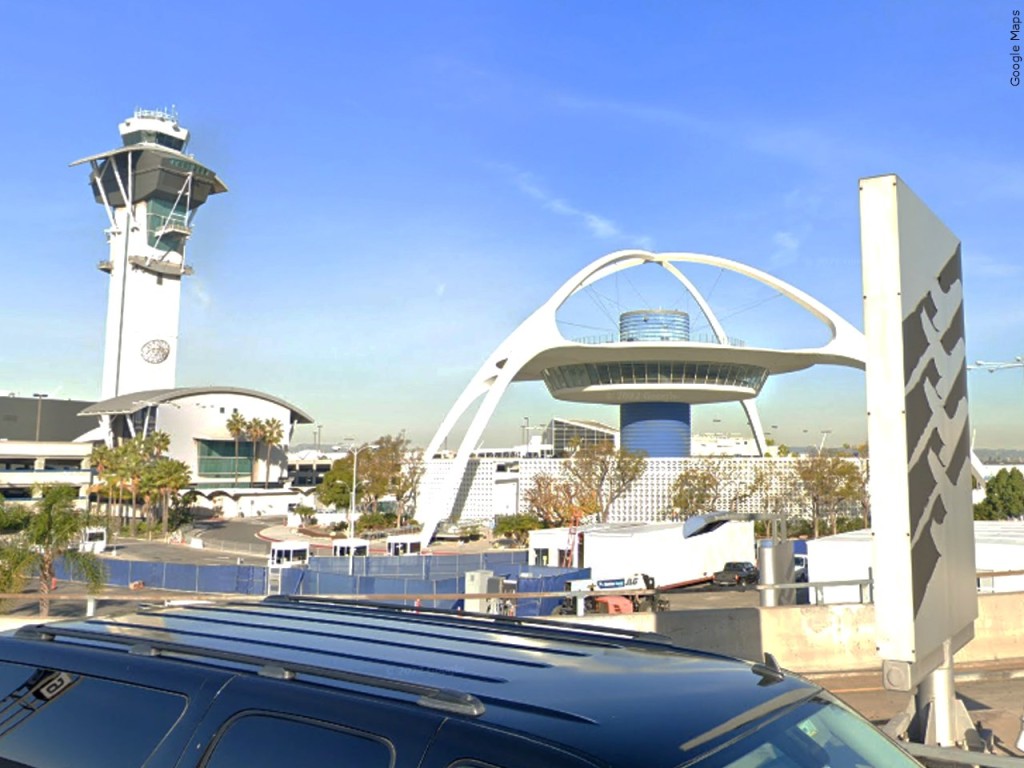 LINCOLN, Neb. (KLKN)-  Attacks that pro-Russia hackers are claiming credit for impacted major U.S. airports Monday.
Officials say flights were not affected after participants flooded websites with junk data, making them unreachable.
A group that calls itself Killnet previously posted a list of targets on its Telegram channel.
An official with Atlanta's Hartsfield-Jackson International Airport said they noticed the external website was down, and IT is investigating.
The Los Angeles International Airport's spokesperson revealed they've notified the FBI and TSA.
Last week, the same group of hackers claimed responsibility for denial-of-service attacks on government websites in several states.