Happy national ice cream day!
What's your favorite ice cream flavor?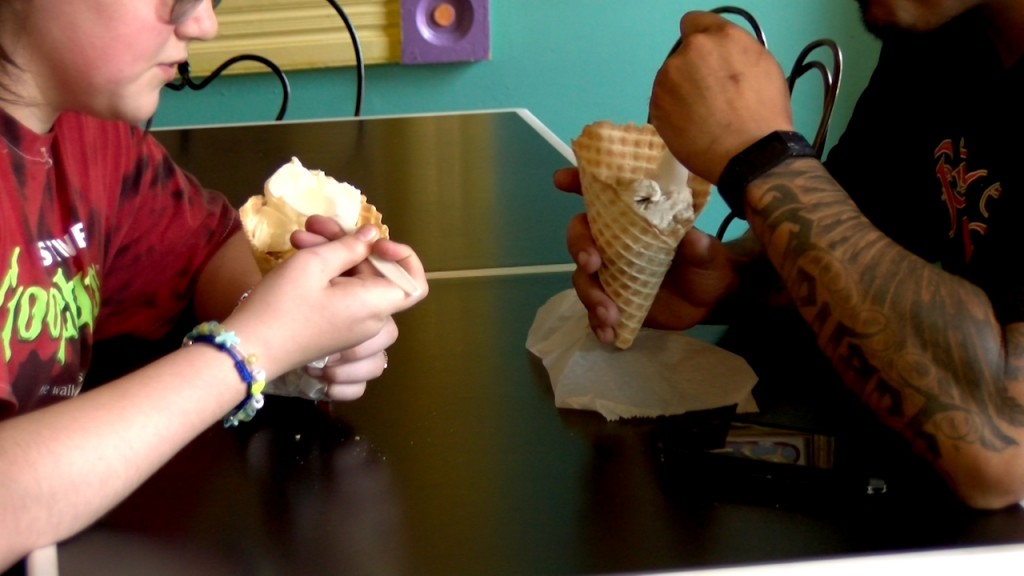 LINCOLN, Neb. (KLKN) – Many of you are celebrating with a treat today because it's national ice cream day! And one local shop is reaping in the benefits.
"Sunday is our busiest day of the week, but today has been a little more amped up, I'm not going to lie," Grace Green, the General Manager of Ivanna Cone said.
A constant flow of customers came in and out of Ivanna Cone's door Sunday. The Haymarket shop said classic vanilla and chocolate seemed to be the fan favorite on this unofficial holiday.
"Ice cream deserves its own day always, it's amazing and we're just happy to be apart of it and we love when people come in and they love our ice cream," Green said.