Hastings Police searching for runaway teen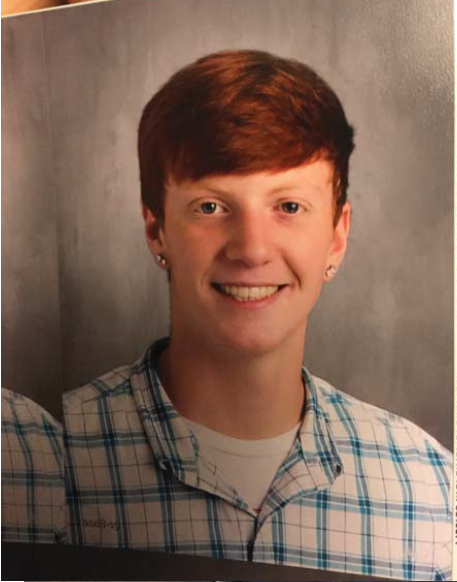 On Wednesday, October 10, Nolan M. Santo was reported as a runaway from Hastings.
Nolan is a 15 year old white male last seen wearing a grey Kawasaki sweatshirt, black sweatpants, and grey Vans shoes with white soles.
Nolan was also driving a 2013 grey Chevy Camaro 2 Door, license plate NE 14-AG75.
This license plate expired on 09/2017 and is the old Meadow Lark style plate.
If you have any information regarding the location of Nolan Santo, please contact the Hastings Police Department at 402-461-2380.
If outside of Hastings, contact your local law enforcement or dial 911.