Head-on collision in Beatrice leaves one man dead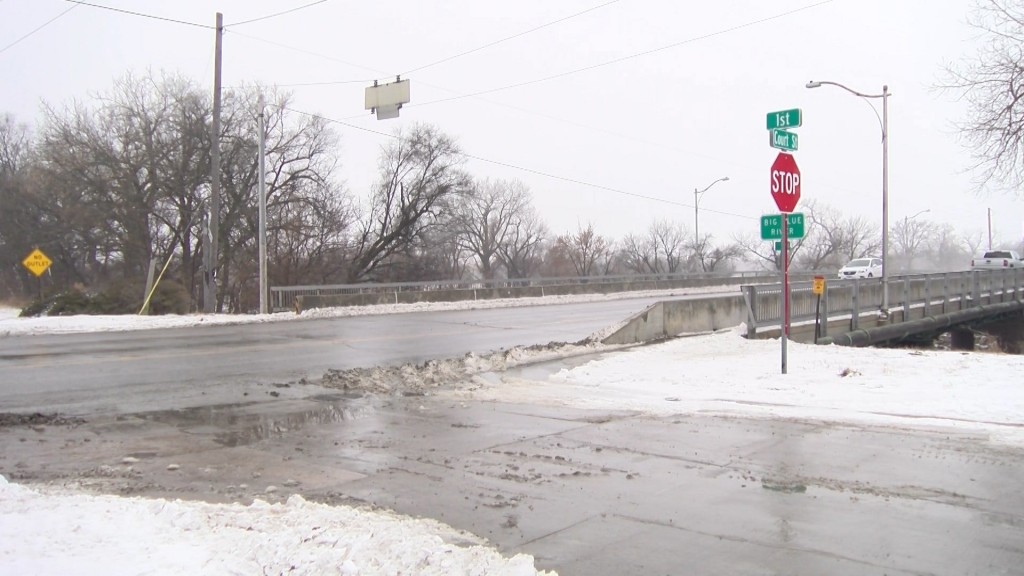 Beatrice police say 34–year old Jeremy Lopez died Sunday morning after a head-on collision near first and court street.
They responded to a call just after 2 a.m., for a two-vehicle crash.
The press release states that a Chevy Impala was heading westbound when it collided head-on with a city-owned truck with a snowblower attachment.
It was removing snow from the center of the road.
I spoke with the Nebraska State Patrol who says the accident is still under investigation and they're trying to figure out what exactly happened. The driver of the city truck was not injured.
Beatrice City Administrator Tobias Templemeyer gave a statement, saying, "We're very sorry this tragic accident occurred. The family is in our thoughts."
The Beatrice community is already rallying behind the Lopez family, supporting them during this time by creating a meal train.
To get involved, visit https://www.mealtrain.com/trains/3q8z01.