Health Agencies Need More Masks!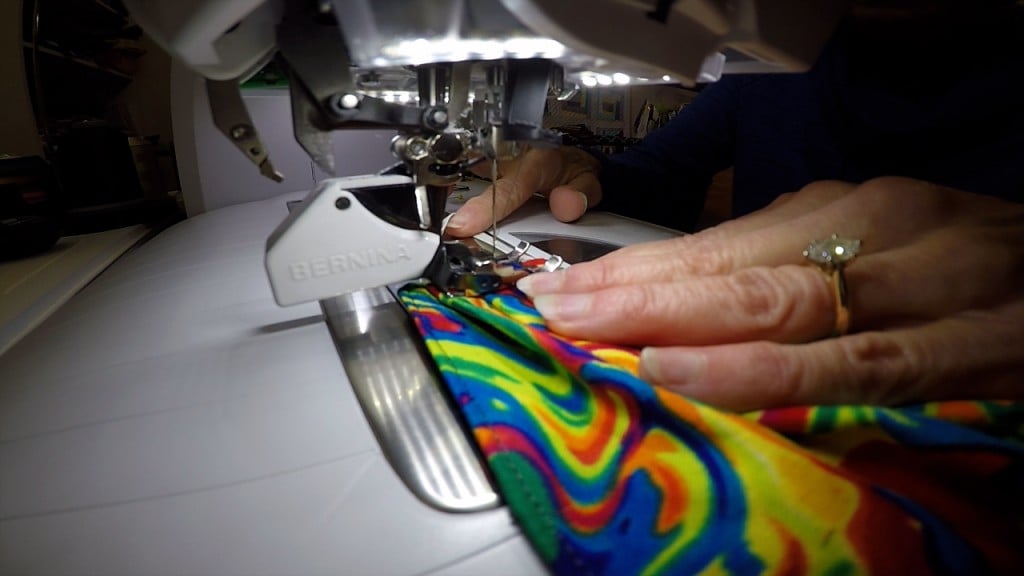 Bryan health and other agencies made a specific request they need more masks!
Here's another example of how Nebraskans are fighting back.
"These masks are not to replace the n95, the official masks, often they are worn over the masks to extend their life," said Sheila Green, a member of the Lincoln Quilters Guild.
Quilting communities are uniting with neighbors to craft these important items, as well as surgical caps and shoe covers, which are all necessary items to help medical professionals stay safe while the outbreak spreads.
They say, however, that some of the supplies are dwindling as fast as they can dish out the product.
"The most difficult challenge we're facing is the scarcity of elastic, and we're using primarily the 8th inch and quarter inch elastic, and it's just not available locally anywhere right now, so they're saying that elastic is kind of the new toilet paper, at least for those of us who are making the masks," said Green.
The group was asked to make over 250 masks, and more requests just keep coming in.
All of the finished masks will be washed and sanitized before they are delivered.