Health Director positive for COVID-19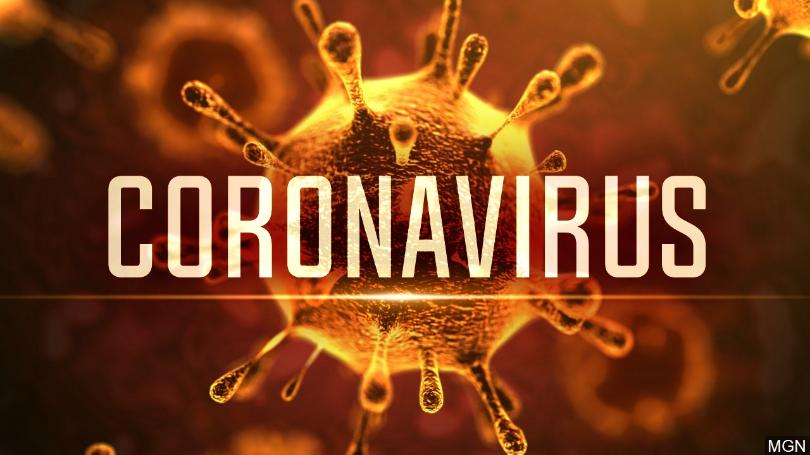 LINCOLN, Neb. (KLKN) — A main question asked, should we expect the mask mandate to extend into 2021?
"It's hard to answer that question without a crystal ball," joked Mayor Gaylor Baird.
Considering the situation develops rapidly, she explained it is difficult to give a definite answer at this point in time. However, she is hoping there will be a vaccine available sooner rather than later as it's "one of our best chances of getting through and past this pandemic."
---
With UNL, the Chancellor again announced that official on-campus group events will be not be allowed unless approved ahead of time.
If students do hold an unauthorized gathering, such as a tailgate, they will face repercussions in line with the student code of conduct.
The University does have a residence hall designated in case students need to quarantine or self-isolate. It can house 180 students, but since the start of the school year, it has not exceeded a third to the capacity.
---
As game day approaches, Husker gameday's are still shrouded in uncertainty from a fan standpoint. Lincoln Mayor says they are still working through gameday plans, but reminds everyone that the current Direct Health Measures do require masking and social distancing in all local bars and restaurants.
---
UNL Chancellor discussed the upcoming Husker football season and coronavirus precautions.
He announced a slight decrease in on-campus coronavirus cases since Aug. 12.
UNL will be receiving about 1,500 additional tests each week. So, on Sunday they will begin increased testing on campus. This does include some random testing.
The Big Ten Conference schedules are expected to be released early next week.
As for who gets in the stadium? Only family and friends will be allowed in the stands.
Tailgating or other group events will also not be allowed on campus.
Mayor Gaylor Baird said UNL has been working closely with LLCHD so that we can "enjoy gameday in the safest way possible."
---
Health Director Pat Lopez is reported to have COVID-19.
It was announced Friday afternoon, as Lincoln Mayor Leirion Gaylor Baird and officials with the Lincoln-Lancaster County Health Department (LLCHD) held another press conference to update the community on current COVID-19 efforts.
This conference stood our as University of Nebraska-Lincoln (UNL) Chancellor Ronnie Green joined in as a special guest.