Health officials report flu death in Lancaster County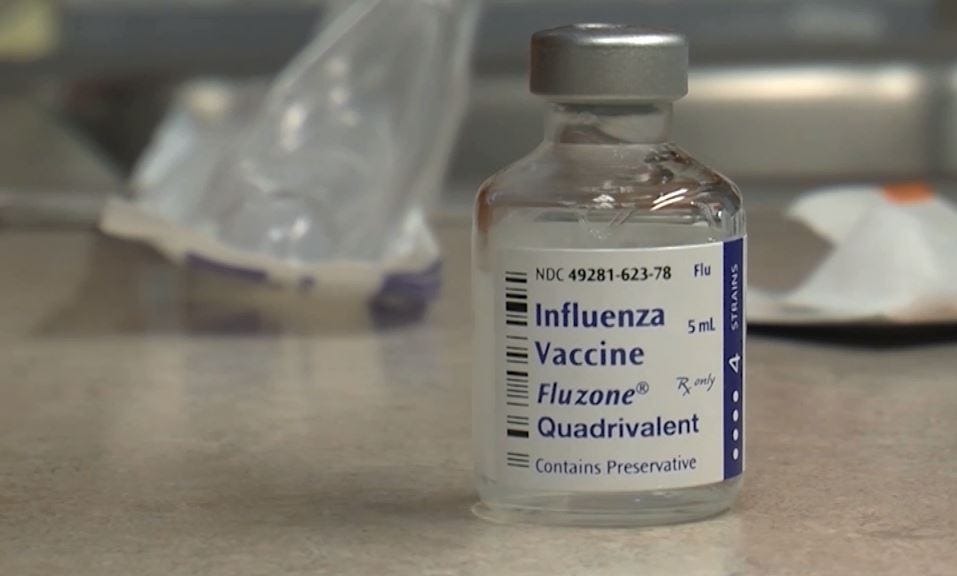 Health officials have reported a flu death in Lancaster County.
The Lincoln-Lancaster County Health Department said in a release the death was an adult over 60 years of age.
Flu activity remains high in Lancaster County and continues to increase. The Lancaster County weekly influenza positivity rate increased to 28.2 percent and provider visits and hospitalizations for flu increased significantly.
Both influenza A and influenza B viruses are circulating locally.
Nebraska continues to report flu activity level in the state to be widespread.
Nationally, influenza activity is high and continues to increase. Activity and has been elevated for eight weeks.
CDC estimates that so far this season there have been at least 6.4 million flu illnesses, 55,000 hospitalizations and 2,900 death from flu.