Health officials warn Nebraskans of bats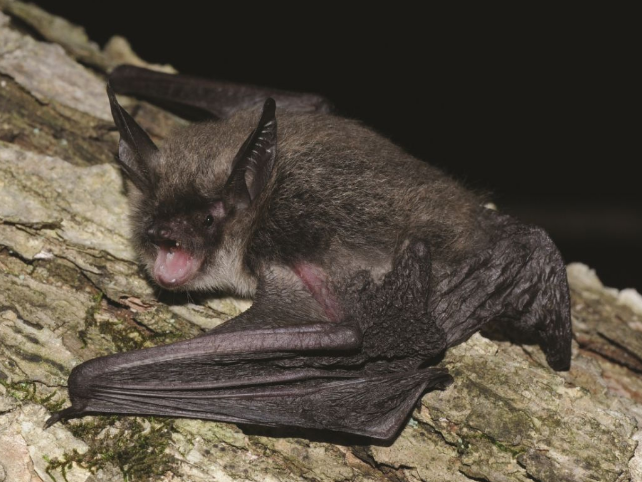 Courtesy of our media partners at NTV:

LINCOLN, Neb. — A Nebraska public health veterinarian is urging people to watch out for bats.
Bryan Buss, State Public Health Veterinarian for the Department of Health and Human Services said late summer is prime time for bat activity. The animal is carrying much of the rabies virus in Nebraska, according to Dr. Buss.
Health officials said there were 15 animals that tested positive for rabies so far in 2019. Twelve of them were bats.
Here's the rabies cases in Nebraska from the previous years:
2019 – 15 positive cases to date (12 bats and 3 skunks)
2018 – 22 cases (17 bats, 2 skunks, 1 cat, and 1 horse, and 1 bovine)
2017 – 19 cases (10 bats, 7 skunks, and 2 cats)
2016 – 19 cases (14 bats, 4 skunks, and 1 bovine)
Additionally, officials have urged everyone to be cautious of other common rabies carriers like skunks.
For information on how to bat-proof your home, please visit www.cdc.gov.