Hearing for feedlot in Lancaster County Wednesday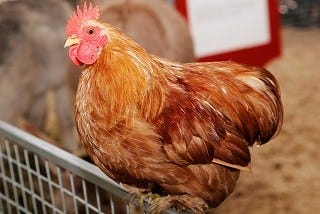 The Lincoln-Lancaster County Planning Commission is holding a public hearing Wednesday for a special permit regarding a proposed chicken farm–that would provide poultry for Costco.
The feedlot would be run by Sunset Farms commercial.
The meeting will be at 1 p.m. at the City Council Chamber at the County Building on 555 S. 10th Street.
The original hearing was scheduled for September 4th.