Help UNK students support refugees in Ukraine
Essential items are being collected now through April 18th all throughout Kearney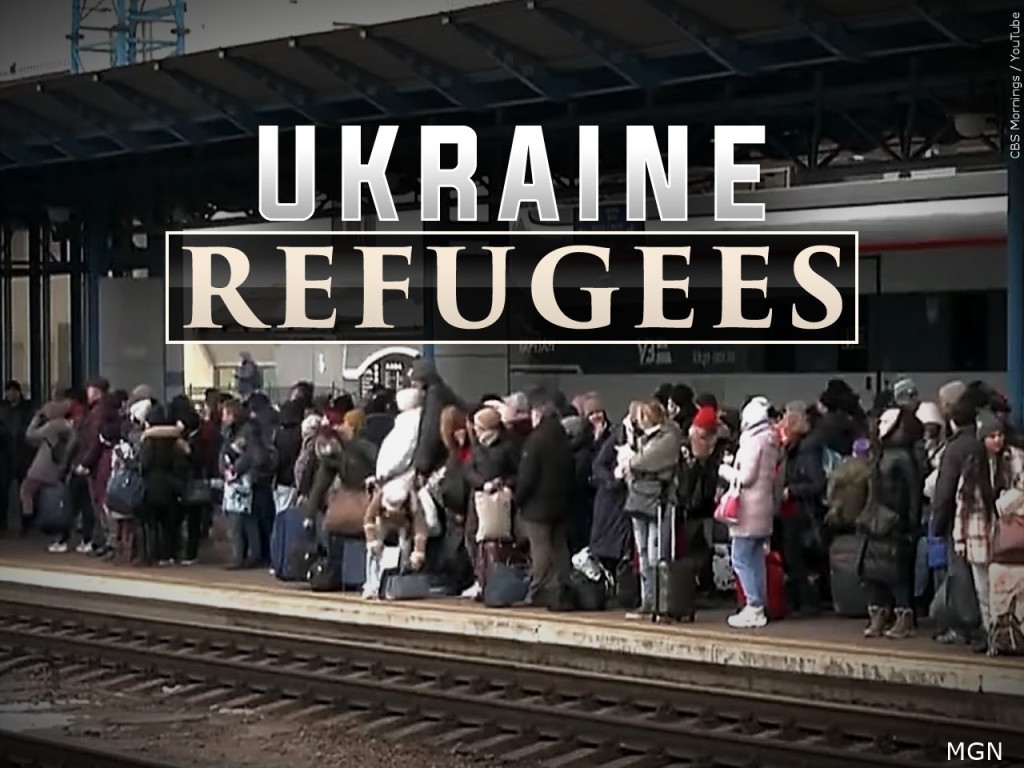 KEARNEY, Neb. (KLKN) — University of Nebraska at Kearney students are collecting essential items for refugees forced from their homes by the war in Ukraine.
You can help by donating bath towels, washcloths, bars of soap, plastic soap boxes, toothbrushes, combs, Band-Aids, small tissue boxes, and nail clippers.
In the Kearney community, donation boxes can be found at:
The Arc of Buffalo County, 4511 Sixth Ave., Suite 204
Kearney/Buffalo County CASA, 16 W. 11th St.
Compass, 514 W. 11th St.
HelpCare Clinic, 3015 A Ave.
S.A.F.E. Center, 620 E. 25th St., Suite 14
Just For Ladies Fitness, 1540 W. 56th St., Suite B
United Way of the Kearney Area, 4009 Sixth Ave., Suite 19
Kearney Public Library, 2020 First Ave.
Kearney Family YMCA, 4500 Sixth Ave.
Family of Christ Lutheran Church, 1319 Fifth Ave.
Donation boxes are also available at the following UNK locations:
Newman Center
Christian Student Fellowship House
Calvin T. Ryan Library
Nebraskan Student Union front desk and student engagement office
Warner Hall
Copeland Hall
West Center
Bruner Hall of Science
Discovery Hall
Memorial Student Affairs Building
College of Education Building
Fine Arts Building
Martin Hall
Health and Sports Center
For more information on the project, contact Butler at 308-870-3012 or butlertg@lopers.unk.edu.