HELPING FARMERS: the robot designed to keep farmers safe and out of grain bins
The Grain Weevil was created by Ben Johnson and Zane Zents after a farmer asked them to make a robot that keeps them out of grain bins.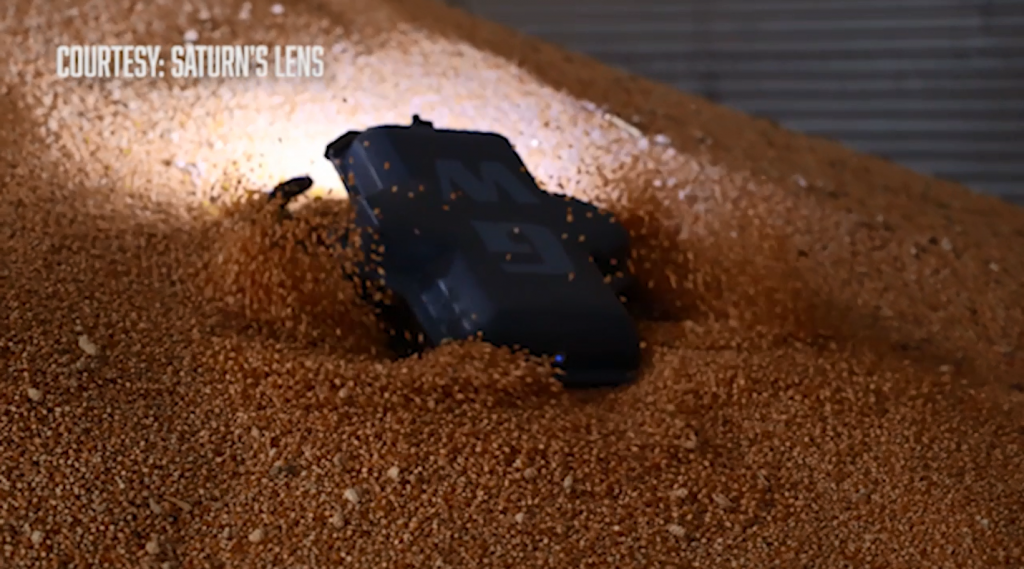 LINCOLN, Neb. (KLKN) –It all started with a small idea from a farmer, 'why don't you build me a robot, so I never have to get into a bin and so my kids never have to get into a bin,' the thought to have an easier and safer way to maintain a grain bin.
The Grain Weevil moves itself with augers and helps with things like leveling, breaking up the crust and inspections. A big thing for farmers is also the safety the robot offers.
Every year, farmers die from entrapment or suffer from farmer's lung. A major reason Ben Johnson and Zane Zents have worked so hard to perfect the grain weevil.
"That has just like motivated us beyond belief, because we didn't know, a couple years ago that this was a big issue," Johnson said.
The two have spent years working on every small detail and talking with farmers first hand to target their needs and develop something that will keep them safe.
"What can we do better? What do you guys think that would be best to work into your daily workflow? And so, you know, constantly, we're just taking ideas from the farmers, and we're hearing a lot about how it might help on their farm and help with their workflow," Zents said.
The two just graduated from the University of Nebraska and can now fully dedicate their time to getting the Grain Weevil into bins. They have also earned a pretty high honor on the National level, they've been awarded a Lemelson-MIT Student Prize.
Zents and Johnson are still looking for farmers input when it comes to the Grain Weevil, they have a survey they encourage farmers to fill out on their website.